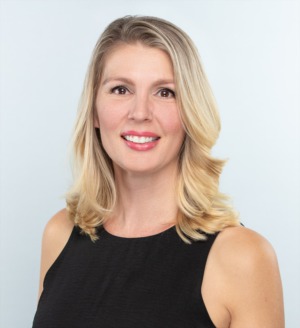 Maureen Uram - Realtor - Homeowner Experience Real Estate Inc
Your friendly neighborhood real estate agent. While I may be relatively new to the real estate field, I bring a unique blend of enthusiasm and fresh perspective to the table. 
My journey began with the guidance of a highly experienced Realtor who has been my mentor and continues to be my trusted advisor. I've had the privilege of working closely with her, learning the ins and outs of the real estate industry from someone with a wealth of knowledge. 
As a mother of four who has overcome personal challenges, I understand the importance of finding the right home and making informed decisions. My commitment to your needs and goals is unwavering, and I'm here to provide you with top-notch service, guidance, and support every step of the way.

So, whether you're buying, selling, or investing, let's work together to turn your real estate aspirations into reality. With me, you not only get a dedicated real estate agent but a team with the perfect blend of fresh energy and seasoned wisdom to make your real estate journey a successful one.
Would you be interested in meeeting with me? If so, please click this link to schedule a convenient 30-minute phone meeting: Calendly - Maureen Uram - Homeowner Experience Real Estate
If you''d like to arrange an in-person meeting, please don't hesitate to call my cell phone, day or night, seven days a week at 408.656.2544
Interested in what's going on in the market? Link here