5 Reasons to Use a Buyer's Agent for Your Home Search
Posted by Theresa Wellman on Tuesday, August 11, 2020 at 3:05 PM
By Theresa Wellman / August 11, 2020
Comment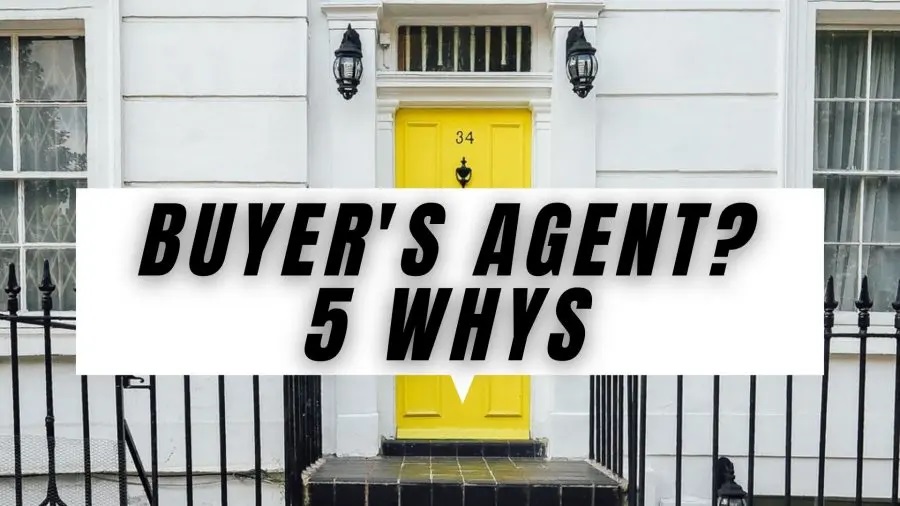 If you're like most potential homebuyers, you'll begin your search for a new home online. In this information age, browsing listings and gathering information on homes in your area literally can be done from your couch.
At some point, however, there's likely to come a time when you'll consider using a real estate agent to assist in your home search. Despite all the information at your fingertips, there remain valuable services a buyer's agent can provide. Here are the top five reasons to use a buyer's agent for your home search.
Local knowledge
No matter how much information about homes you can find online, there's only so much a website can tell you about the area a home is located in. A buyer's agent who knows the area can provide local knowledge that should be important in your home-buying decision.
An experienced real estate agent in San Jose, for example, can answer your questions about school districts, access to healthcare, crime rates, shopping accessibility, and more. Different locales can be separated by mere miles yet be worlds apart in other ways. Only an agent with local knowledge can outline those differences for buyers.
Professional advice
A good buyer's agent will ask you a lot of questions in order to thoroughly understand what you need and want in your new home. Understanding your preferences helps the agent provide you with professional advice that can be vital to a home search.
A Realtor in Campbell, Ca., would be able to tell you what to expect in homes in Campbell compared to homes in other locations around the Bay Area. Home features that are common in one locale might not be in another. Likewise, home prices might be higher or lower in an area, but not all areas represent the same value relative to price. A buyer's agent who understands what you need in a home and understands what represents a good value can supply you with solid advice in your search.
Negotiation
A home is probably going to be the biggest purchase you will make in your life, and a signed offer to buy a home is a legally binding contract. So, it makes sense to have someone represent you in the negotiation.
And there can be aspects of the negotiation other than price. For example, you might want certain things at the property fixed or existing non-fixtures included with the home. Or, you and your seller might want different time periods for closing. An agent will negotiate those things for you with your best interests in mind.
Contacts with other professionals
Over the years, experienced real estate agents develop familiarity with other professionals in the industry. They can provide buyers with recommendations for lenders, individual loan officers, home inspectors, contractors, and more.
For example, a real estate agent in San Jose will have local San Jose contractors they trust to give them estimates of any repairs that might be necessary in a home. They will know the reputable home inspectors and loan officers that get things done on time. Most buyers don't have these contacts in place.
Navigation through the process
Finding a home you love and making an offer on it sounds simple, but there are a lot of steps between starting a home search and receiving keys after closing.
The process can seem daunting at times, especially for those less experienced at home-buying. Having someone who is experienced guiding you, step-by-step, can make the adventure less stressful.
Theresa Wellman is an experienced Realtor who knows the local market well and has many highly rated Google reviews from clients she's worked with buying and selling homes.
Check out Home Buyer's Guide for you advantage. It's 100% FREE.