7 Tips for Selling a Home in San Jose Quickly
Posted by Theresa Wellman on Friday, February 5, 2021 at 9:57 AM
By Theresa Wellman / February 5, 2021
Comment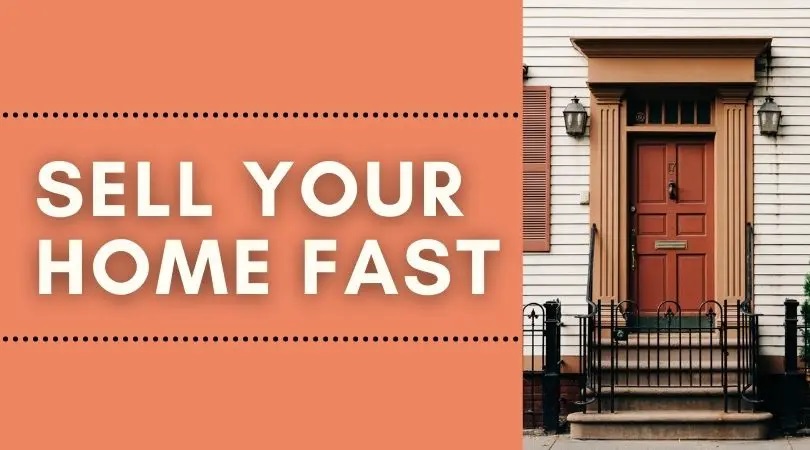 We're going to cover seven things that will help get your house sold fast. It's important to see things from the buyer's perspective. So, let's get down to the nitty-gritty so that even the smallest details shine during the home tour.
1. Fix Everything on To-Do List
If you want to get your home sold fast and for the best price, you really need to take care of those to-do items, such as fixing the broken screen door or the light fixture that doesn't operate quite right. If it's too overwhelming, hire a handyman who can help you get all of those items checked off your list before you put the house on the market.
2. Give Every Space a Defined Purpose
A multi-purpose room is great when you're living there, but if you're looking at a house and wondering how you're going to use the space as a buyer, it's confusing and provides clutter in your mind. A bonus space is attractive to buyers today, but it's also important that every space has a purpose so that they can use their creativity to think of how they might use it.
3. Pay Attention to Smell
It requires taking care of the little things like opening the windows to keep fresh air in as much as possible, making sure the trash is taken out regularly (at least once a day), and that you're not cooking anything strong smelling in the house while it's on the market. Also, if you have pets, make sure all the furniture and the carpets, are deep cleaned. You get the picture, nobody wants to buy a dirty home. You'll get turned off if you're the buyer as well.
4. Make Space
When buyers visit and look at the house, they're usually walking side by side. You want to make sure that every space allows two people to walk through clearly without running into some furniture. If they do, they're going to think your space is small and not functional. There's probably a lot of seasonal items that are in your closet that you're not using right now. Pack those away or put them in the garage so that buyers can feel how much space is there.
5. Let it Shine!
Open up all the window blinds and don't forget to clean your window. Don't block out the light while your home is for sale. It's super important for you to maximize the lighting and the brightness in your property. Another great tip is to use led bulbs (with a higher light output) for a brighter space.
6. First Impressions are Everything!
When someone walks across the street and look at your house, does it look welcoming? Can you see the front door clearly? Is the front door attractive enough? Do you have nice flowers that shows off the space so that it looks clean and well-maintained? If it looks great outside, they're going to be eager to see what it looks like inside. If it doesn't look so great outside, then they're going to start discounting and wondering what else you haven't maintained in your property and it'll cause your home to sit on the market longer.
7. Accurate Pricing & Professional Marketing
When you're selling your home, pricing is going to be critical no matter what, but if the values are changing (either increasing or decreasing) or there's a lot of competition, all of those factors need to be considered. An experienced local agent can help add more value to your home. Make sure you have professional photography, a video, and even 3D virtual walkthroughs that are popular today because 99% of buyers are going to see your home online first.
I am here to support you in your home sale process. To help you can download my 10 Curb Appeal Tips to maximize your property's first impressions. Or overwhelmed and wondering where to start? Check out my blog about 8 Steps to Get your House Ready to Sell.