8 Improvements to Increase the Value of Your Home
Posted by Theresa Wellman on Friday, January 3, 2020 at 6:21 PM
By Theresa Wellman / January 3, 2020
Comment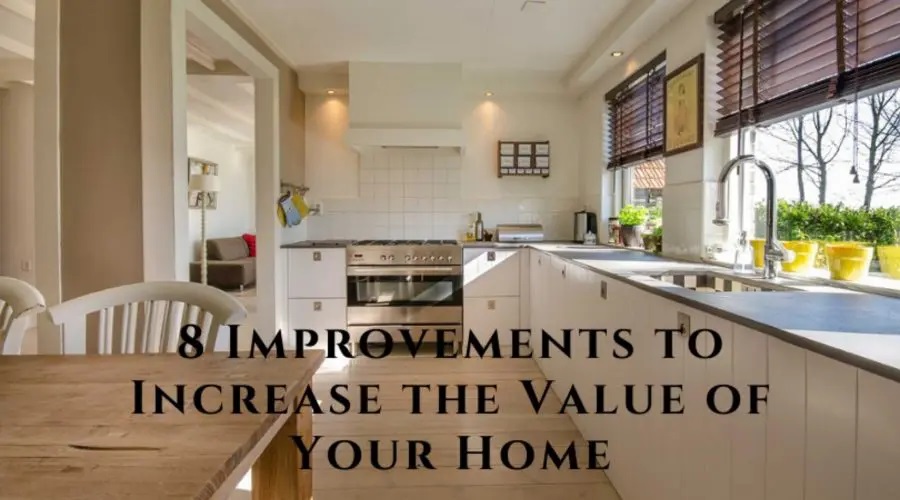 Do you know that there are simple yet effective ways on how to increase the value of your home? A clean and prepared property not only helps you sell it for top dollar BUT ALSO can make a considerable difference in the time it takes to sell it. Many people are looking for a getting house ready to sell a checklist to help them with the necessary steps including home staging paint colors.
Read below for eight tips on what home improvements add the most value including the best interior paint color for selling a house.
1. Purge and Declutter
If you're looking for the best home improvement to increase value, you first need to prepare the space by getting rid of your personal collections. Minimizing storage items, clearing out the closets and all the cabinetry, and packing up those items helps a buyer to see the house, not your personal items. Think of this as a pre-packing step that will save you time later.
It's important to minimize items in your home so that the buyer can feel the space as well as imagine themselves living there. If at all possible, store the items away from the property. I highly recommend a POD or some sort of movable storage unit that you can load in your driveway and then have taken away from the property.
2. Deep Clean the Property
Everybody wants a well maintained, clean property when they walk in, so pay attention to your baseboards, to your door handles and doorknobs. Make sure there are no dirty fingerprints. Also, professional cleaning of your floors and windows is critical in making your home sparkle.
3. Paint
What is the best interior paint color for selling a house?
Widely attractive paint is a critical item to freshen and brighten up your property. Your wall colors should coordinate with the palette of your house. Do you have a warm toned-house or cool-toned house?
How do you know what palette your house is? Look at the fixtures or items that are installed in the property, such as the flooring, light fixtures, and property entrance. If you have a more red tone, it's a warm palette and I recommend Kelly Moore Snip of Tannin.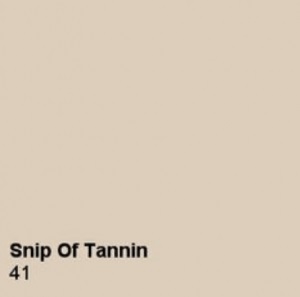 If you have cool tones in your property (more grays and blues), I recommend Kelly Moore Malibu beige. All the trim (windows, doors, baseboards) should be white Swiss coffee from Kelly Moore or Sherwin Williams in both warm and cool-toned properties.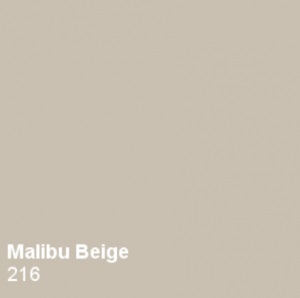 4. Floors
It's important that you minimize the number of flooring transitions in your house so that your home flows nicely and feels open. It's also very important that your flooring is in excellent shape. To improve this, you may need professional cleaning. Or in some cases, your hardwood flooring needs a refinish or possibly carpet needs to be replaced. It is essential, for top dollar and a shorter time on the market, that the flooring sparkles and looks brand new.
5. Update and freshen landscape areas
Yes, the landscape makes a big difference in how well-cared for your home feels. Add fresh mulch in a natural color, bright flowers or plants that really make your house pop. Coordinate the landscaping with your front door or your interior color palette as well as to give the property a well-thought-out and cared for feel. It is a must to trim your bushes and trees to be neat and tidy. And one other quick tip is to fertilize all your lawn and plants so that they look very lush.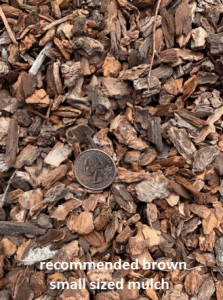 6. Updating lighting and other fixtures
Many houses here in San Jose have done remodeling over time and I find that they have from three to five different colors of fixtures in their property. Coordinating your fixtures is key to a complete look so make sure you have no more than one or two fixture finishes. Oil-rubbed bronze, nickel, polished silver, chrome, and polished gold are the most popular today. Eliminate all brass fixtures by replacing them with more modern fixtures to make it feel fresh and up to date.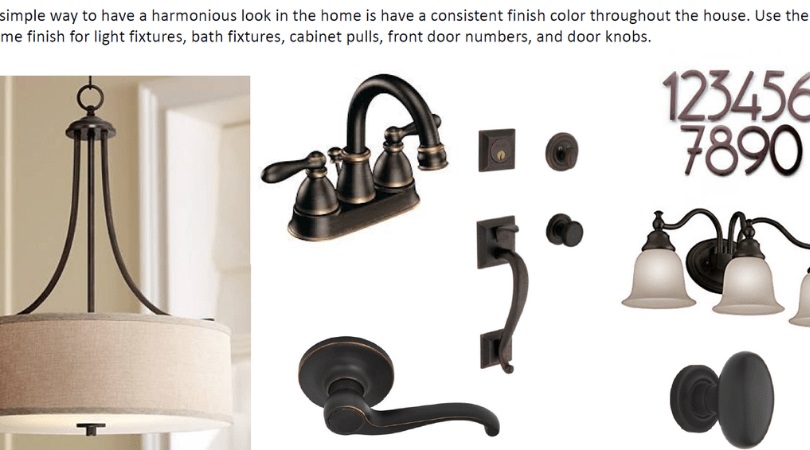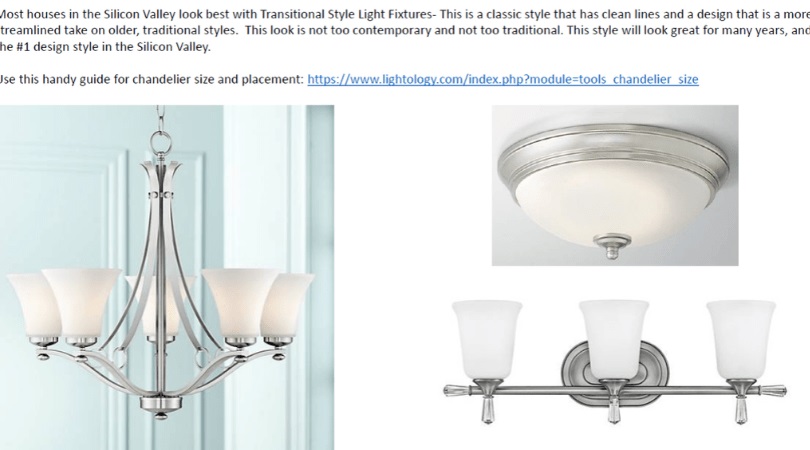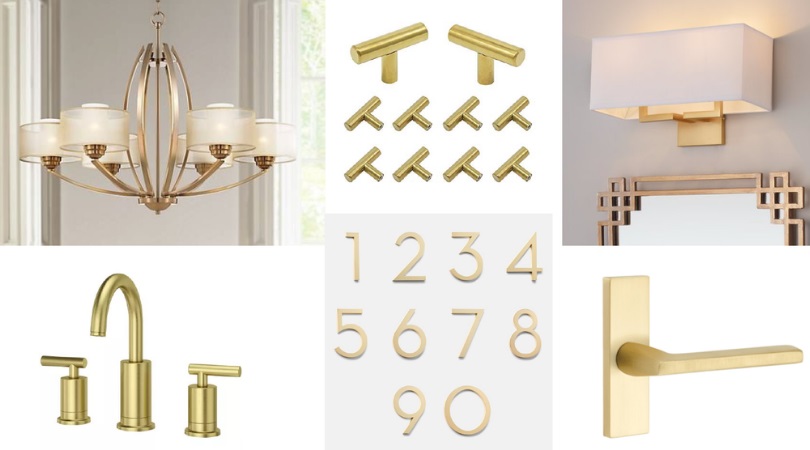 Make sure your front door fixture is very fresh and also coordinates with your kitchen and living spaces. Lighting fixtures are also critical. A quick fixture change can update a room for just $150 or $200.
7. Cabinetry Update
Definitely oak cabinetry and trim are not acceptable to buyers today. Oak is good quality but makes a property feel old and out-of-date. To update the style, have your cabinets professionally painted. If the bathroom vanity is oak, you might consider purchasing a pre-fabricated vanity from your local home improvement store. It's a quick, easy way to give your bathroom a facelift and it only costs between $500 and $700. Add this vanity update with a new lighting fixture and it feels like you have a great new bathroom, all at a minimum expense.
8. Curb Appeal
Curb appeal is really important to welcome buyers to your home and have them feel attracted to come in and take a look. The first impression of curb appeal entices buyers with the style of the home. Ideally, the front of your property coordinates with your interior to lead buyers comfortably inside.
Would you like more specific curb appeal tips? Download my custom 10 tips to maximizing your curb appeal.
I hope this blog gave you helpful ideas on how you can make an incredible improvement to increase the value of your home, so you can sell it at a good price in the future.
Are you curious how long it takes to sell a home in San Jose, California? Click here to find out more.
If you have additional questions for an experienced and knowledgeable San Jose real estate agent, please feel free to reach out to me and find out how I am different. Wishing you luck in your home improvements!
DOWNLOAD my 7 No Cost Tips to Increase your Offer's Value. It's 100% Free!