San Jose Housing Market: Election 2020 VS. Real Estate Market
Posted by Theresa Wellman on Monday, September 7, 2020 at 2:40 PM
By Theresa Wellman / September 7, 2020
Comment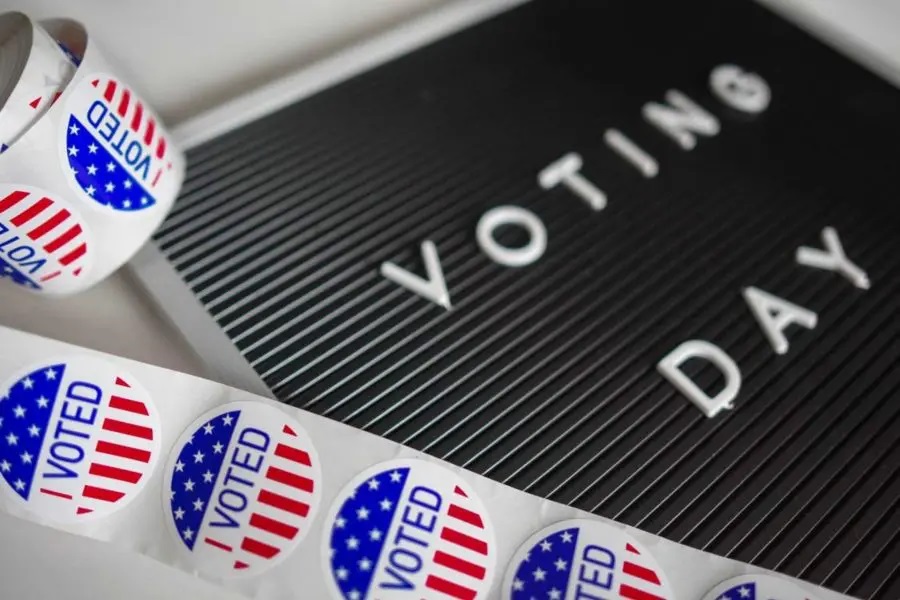 Are you ready for another SAN JOSE REAL ESTATE FORECAST? How does an election year affect the real estate market? Can we expect something to change or be different this later part of 2020 because of the upcoming election?
WHY COMPARE REAL ESTATE METRICS OF ELECTION YEARS?
For the 15 plus years that I've been in real estate, I've always heard that buyers and sellers cool down during presidential election years. My understanding is that people are uncertain about the new president. Buyers and sellers prefer to wait to see if the new president will change taxes, interest rates, and the direction of the US economy as a whole. Many people think it's wise to maintain a holding pattern until the next president is decided. What do you think?
Does the market change in an election year? In autumn, historically prices soften, inventory drops and sales slow. Is this true of our local Santa Clara County market during election years as well?
ELECTION YEAR FACTS
In the video below, I dig into the data about past election years, looking at Santa Clara County data from 2000 all the way up to current. I compare the year before and after each election year. Comparing these election year results, I analyze the inventory, sales and prices. I check if there are any patterns to pull out of this data.
WHAT DOES THE DATA SAY WILL HAPPEN IN AUTUMN 2020?
Based on the data compiled, I expect the HOUSING MARKET of 2020, to continue to have low inventory, an increase in the number of typical autumn sales and prices to soften slightly. If you are a seller, most of these signs are in your favor so don't wait until 2021 to sell! If you are considering buying a home, prices will likely be more affordable this autumn. Listen to the video above for the actual data and results!
Feel free to download my Home Seller Steps & Tips.