Living in San Jose: Finding The Best School Districts
Posted by Theresa Wellman on Friday, July 16, 2021 at 8:00 AM
By Theresa Wellman / July 16, 2021
Comment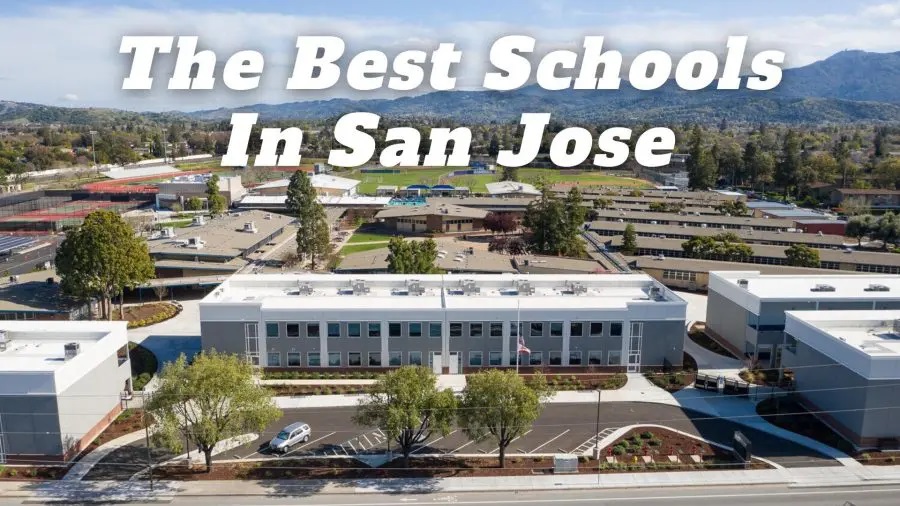 Looking to move and wondering about local San Jose schools? What are the best school districts in San Jose? What are the best high schools in San Jose? What about elementary schools in San Jose, CA? How will you know if these areas fit in your home buying budget?
In case you are wondering why Theresa Wellman - Realtor, Homeowner Experience (America's Best Real Estate Professionals) is highly recommended by many clients for your San Jose housing needs, her high-end marketing and professional assistance for home buyers/sellers in the Bay Area is exceptional! Thus, more families do not have to go through costly mistakes when buying/selling a home.
In this article, you will discover the best San Jose schools (only the best school districts in California!) to help you make a home buying decision.
To help narrow down the neighborhoods you want to target, here is some research that you can do on your own. If you go to homeownerexperience.com under find a home, you will see California schools. You will find two important school research websites for you to use as a resource.
A popular website called Great Schools is a non-profit that uses a one through ten scales for schools across the nation. Scores are based on more information than just test scores.
The state of California also has an online scoring tool that rates schools on state and local indicators including English and Math test scores.

Check out this YouTube video if you want to view the San Jose school district map that highlights well-known schools. As you are narrowing down to your target area, you want to know your budget, this means you must at least be pre-qualified by a lender. It is also highly recommended to drive around the areas so you can get a feel for the style of homes that might work for you.

Another essential part of the process is working with a realtor (the sooner, the better!) so you can make your search focused and understand the school borders to meet the criteria that you need.

Set up an initial call to see if I can help you BUY a home - Buyer Introduction Call - https://calendly.com/homeownerexperience/buyer-intro