Highlighting Places in San Jose on TV!
Posted by Theresa Wellman on Monday, January 31, 2022 at 6:02 AM
By Theresa Wellman / January 31, 2022
Comment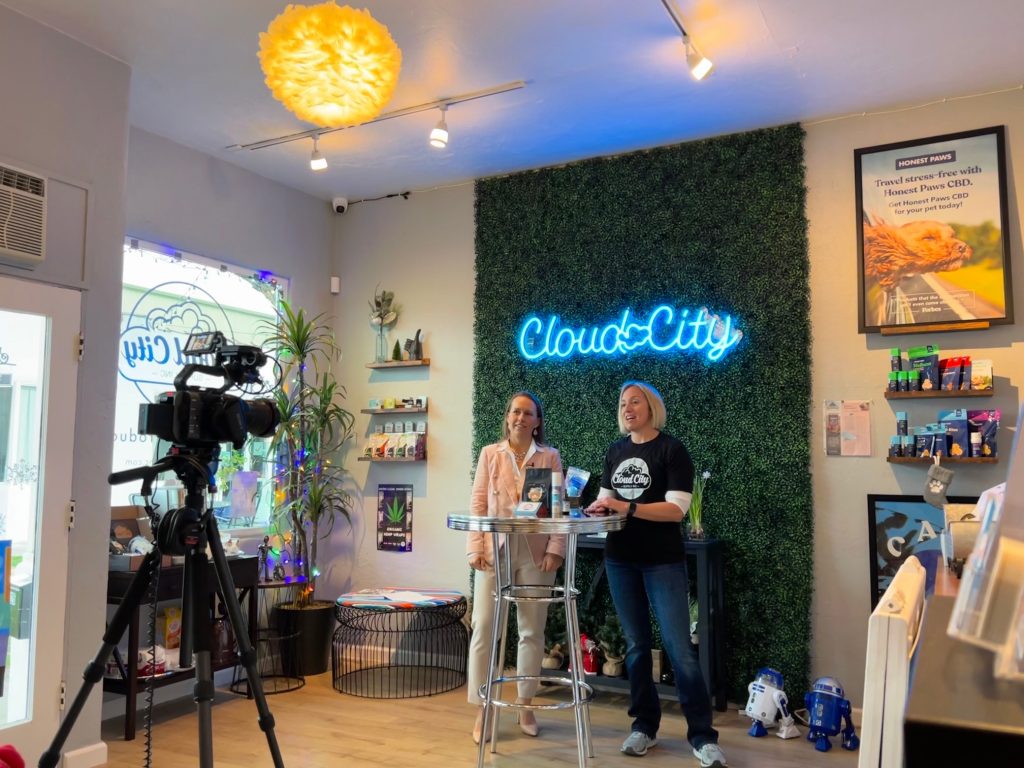 I am so excited to announce that I have been selected as a host of American dream TV selling the Bay Area, a local real estate and lifestyle show, airing on KBCW. In order to watch this episode on cable, please ensure you are viewing through your local cable provider (i.e. Comcast, DirectTV, etc.) and not streaming on the network's app or website.
To watch the show streaming online, you can download these apps on any of these platforms: Apple TV (little black box), a Roku device, or an Amazon Fire TV compatible device. Search for The American Dream Network TV - or American Dream and look for our app.
For each episode, we're going to be highlighting all the great things that we love in this area. In the first episode, I've highlighted a high-end listing I have in Almaden Valley and talked about a small business, Blvd Coffee of Almaden, how they got started and why they love the community they're located in.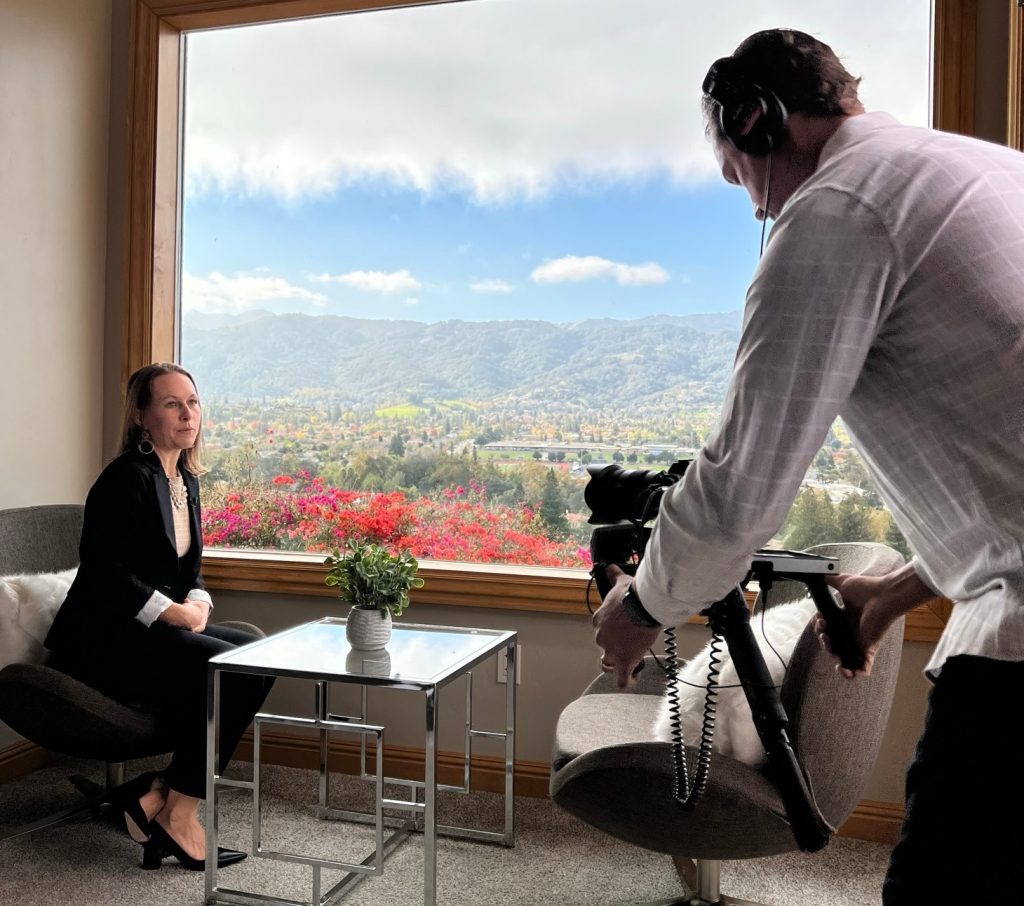 In the second episode, Campbell San Jose got highlighted, its history, and the entire neighbourhood. This place is the heart of Silicon Valley, a great suburban community to live in. There's a cute downtown with a really prominent water tower, cute boutique shops, a recycled bookstore, fun restaurants, and a shopping centre known as Pruneyard. People love to live here because there are many great schools, big lots and many friendly people. Be sure to watch my second episode as well on my YouTube channel!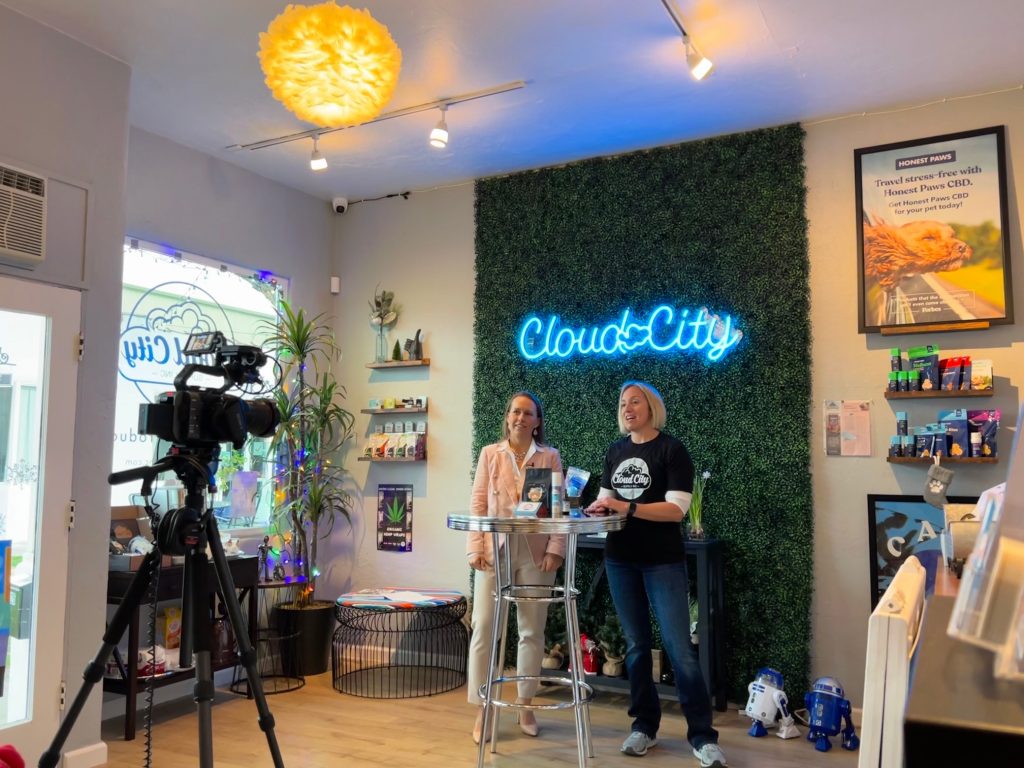 If you're planning to move here and want to explore more things about Almaden Valley, you can download my San Jose Relocation Guide for free or watch the full video of Almaden Valley Neighborhood | Park and Playgrounds around Almaden Valley on my YouTube channel.
Additional Resources:
Almaden - https://homeownerexperience.com/almaden-valley
Campbell - https://homeownerexperience.com/campbell/