Buying a Home in San Jose STEP 0: Initial Research Planning
Posted by Theresa Wellman on Wednesday, January 20, 2021 at 10:05 AM
By Theresa Wellman / January 20, 2021
Comment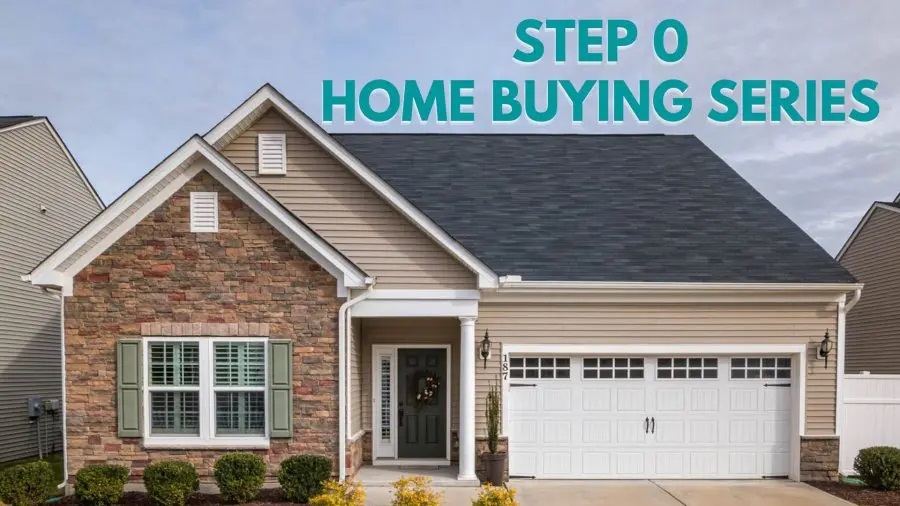 Owning a home not only gives you a sense of security and appreciation, it's one of the best investments you can make. If you're thinking about buying a house in the Bay area but you're uncertain where to get started, read on for the initial research planning steps to buying a home.
1. Questions to Ask Yourself
The first thing you should consider with your home purchase is the timing. As part of your research, it's very important to understand if you're financially and mentally ready to buy a property.
Ask yourself, is your debt under control? Do you have good credit? How much down payment do you have? Are you ready to settle in one home for seven to ten years? If you are going to buy a home, it makes sense to stay at least 7-10 years. Once you've figured out these personal preferences and are still ready to move forward, make sure you're aware of first home buyer mistakes so you can avoid them.
2. Estimate What You Can Afford
How much of a home can you afford? What is your annual salary? What is your current debt? Lenders are looking for a debt-to-income ratio of around 40% or less including your mortgage payment.
In San Jose an engineer makes around $120,000 per year. On this salary you can likely afford about $600,000 purchase price. Listen to the video below for resources to help calculate the real numbers for your situation.
3. Research Options in Your Price Range
It's critical to estimate home payments with a mortgage calculator, understand what your expenses might look like, and know if that's realistic for you. Many mortgage calculators take into account all housing related expenses like property tax, home insurance and any HOA fees, but they may not include your other debt such as a car payment.
Once you have an estimate of your price range, search homes for sale with an online tool like Realtor.com or our local San Jose MLS, mlslistings.com In your price range, are you seeing options that might work for your household?
4. Focus on Important Factors
What is important to you in your next home? Proximity to work, shopping centers, outdoor activities, or schools? Once you've researched the available options within your price range, filter that information down based on things that are important to you.
What areas are potentially a match for your price range? Once you have a few target areas, it is important to find an agent who has expertise in the area that you want to focus on.
5. Drive Neighborhoods
Drive the areas that show up as a match for your budget. Can you imagine yourself living there? You might want to visit open houses, or if those aren't available like today with COVID-19 restrictions, you may consider virtual open houses to double-check if those neighborhoods fit your budget and needs.
The process of buying a home can be incredibly daunting, especially the first time. Once you've decided to take the plunge and explore the home buying process even more, DOWNLOAD my FREE Home Buyer's Guide