Buying a Home in San Jose STEP 1: How to Hire a Real Estate Agent
Posted by Theresa Wellman on Thursday, February 25, 2021 at 9:03 AM
By Theresa Wellman / February 25, 2021
Comment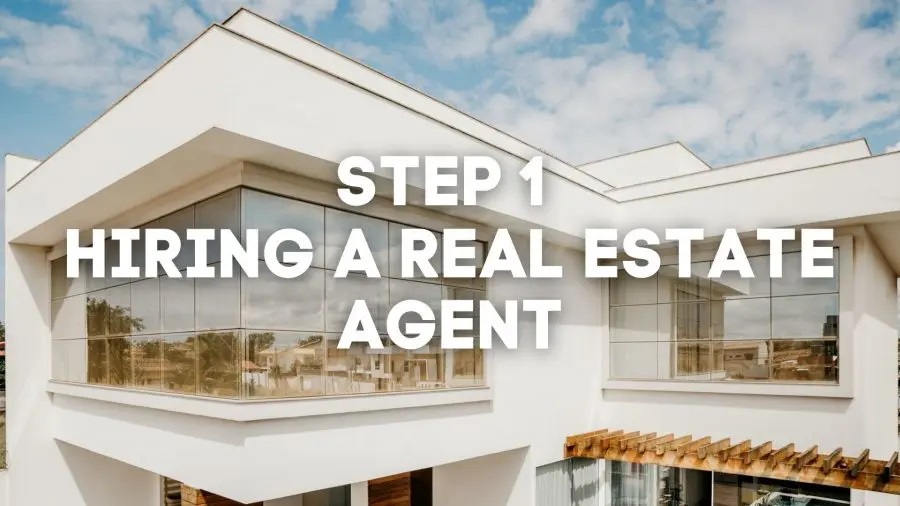 Buying a house in the bay area? San Jose is a large area which makes hiring the best real estate agent a challenging task. Before anything else, it's important to make a list of areas you like within your price range. Then, find a local agent who can help you explore your target areas. The big question is, how can you find them? If you're looking for a clear process of buying a house in California, this is the ultimate guide you need to hire the best agent. These are the highly recommended steps you need to take in order to hire the best one.
A. GATHER LIST OF LOCAL AGENTS
You can ask around for referrals, research on Google or YouTube, and you can also look at the map of recent sales on Realtor.com.
B. NARROW YOUR LIST
If a friend referred an agent to you, make sure they work within your target area. You can research the agent's name on local MLS or realtor.com. As you filter the search results based on your preference, find 2-3 agents to interview.
C. SET UP INTERVIEWS
Conduct an initial communication and observe if they are responsive and have a clear process they use to work with buyers. Consider personality and your first impressions. Ask the agent to send you some information about themselves.
D. Pre-meeting Research
Do some research on each agent's online reviews and their sales # on a site such as Realtor.com
E. Interview & Compare
Prepare your questions in advance and see if the agent has a system in place to confidently guide you throughout the home buying process. How organized are they? If you're not sure what questions to ask them during a consultation, download my free Home Buyer Guide: bit.ly/SJ Home Buyer Guide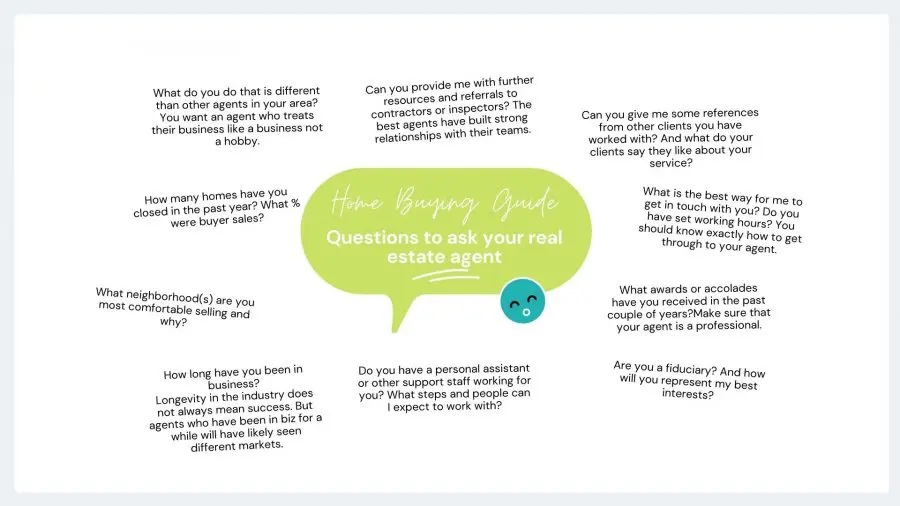 After the interview, evaluate if you're comfortable with the agent's personality, process, and experience. From there, you can determine who has the best experience in your area and has complementary communication style.
F. CHOOSE THE BEST AGENT FOR YOU
Reconnect with the agent you choose and ask them about next steps to get started (if that was not covered in the consultation appointment.)
Hope this blog answers all of your questions about hiring a real estate agent. If you're looking for an agent with years of experience in the real estate industry, feel free to schedule a call with me: https://calendly.com/homeownerexperience
Download my Questions for Listing Agent Interviews list. It's 100% FREE!