Buying a Home in San Jose STEP 2: How to Choose a Mortgage Lender
Posted by Theresa Wellman on Thursday, February 25, 2021 at 9:00 AM
By Theresa Wellman / February 25, 2021
Comment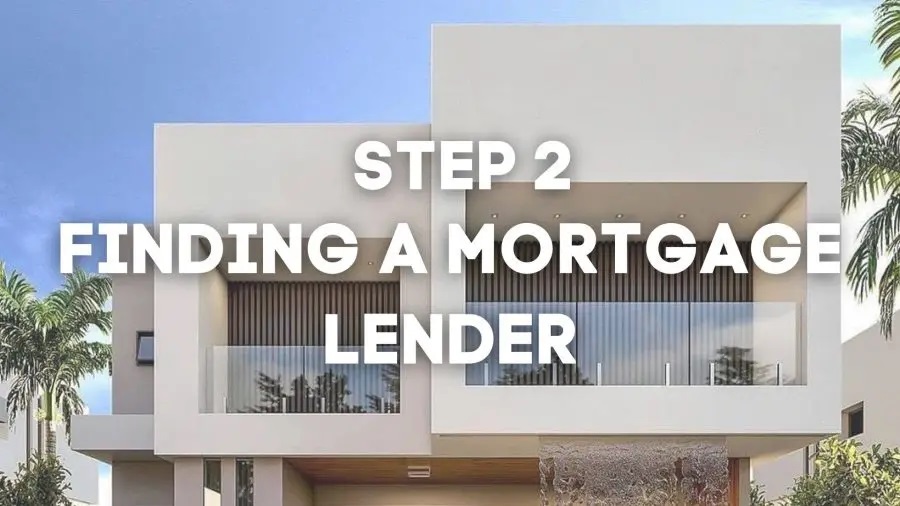 Thinking about buying a house in the bay area? How to start? Do you get pre-approved first? What steps are involved in getting your finances in order before buying a house?
After you have completed the research phase, it is crucial to make sure that you're pre-approved (not pre-qualified) for a home loan. Keep reading if you're ready to find out how to choose a mortgage lender, and specifically what to look for in a mortgage lender.
This step is recommended after hiring an agent because you will want to consult your agent's preferred lenders to ensure the best team.
On a high level, you must get pre-approved, not pre-qualified, before you buy a house. You may have been pre-qualified to understand how much mortgage you can afford during the research phase. But it's important to remember not only do you need to be pre-approved, but also make sure you have the right loan agent on your team. So, how do you do that?
1. Ask the realtor for loan agent referrals
Your realtor is a really good source of referrals because they're doing several transactions a year that involve lenders. Your agent will know loan agents who are successfully closing purchase transactions in the local area.
2. Get referrals from your friends and family
Make sure these personal referrals are from recent business (in the last couple of months) and are from a purchase transaction, not a refinance. There is a big difference in the process and timelines of refinance versus purchase.
3. Interview the lenders
Once you have a handful of lender recommendations, reach out and talk to all of them. Interview your loan agents the same way you hired a real estate agent. Look for someone who's going to be very available to answer your questions when you're in need of guidance.
4. Make a choice
As soon as you find the right lender partner to work with, check out their programs, interest rates, and choose the most competitive program for you.
Hope you found this blog helpful! If you need help with finding the best mortgage lenders, feel free to download my Recommended San Jose Lenders list.