Buying a Home in San Jose STEP 3: Home Shopping
Posted by Theresa Wellman on Sunday, April 18, 2021 at 8:42 AM
By Theresa Wellman / April 18, 2021
Comment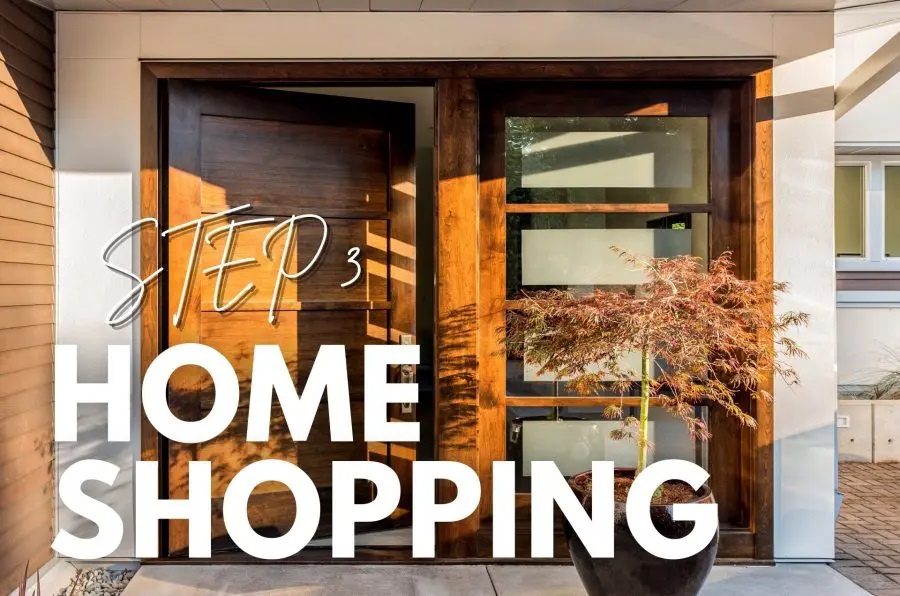 Are you curious about the things to know before buying a house in California? Here's a beginner's guide to the home buying process.
First read how to begin your research, then Step 1 hiring an agent , Step 2 finding a mortgage lender, and now you can read on to the home shopping steps below!
The order is very important so you are prepared to buy when you find the right house and to set yourself with the right team on your side. So please read through all the steps in the order suggested so you can be in the best position to find your next home.
Once you start the Home Shopping phase, there are 5 levels to help you focus your search.
1. WANTS AND NEEDS LIST
Meet with all the decision makers and set aside time to discuss your wants and needs for your next home. Download a free copy of the "Wants & Needs Checklist" which is a perfect tool for you to fill out as you discuss this topic. Ask for everyone's personal preference, write everything down, and compare your thoughts.
2. FOCUS STAGE
Compare the wants & needs to your budget from the lender. Talk to your real estate agent about micro neighborhoods to focus on to make sure you have a good chance of a match.
3. DRIVE BYS
Drive by all the matches that come up in your MLS search and eliminate areas that won't work for you. Are some properties to close to a busy road or other criteria you do not want? Update your agent with the areas you do not like. After driving by, if too many homes are a potential match, focus more with your agent on some the wants on your list.
4. TOURS
Plan 1-2 times per week to go see houses with your agent. Get familiar with property layouts. Find out which home style is best for you and any micro neighborhoods you really like.
5. REFINE SEARCH
Refine your search even more based on what you have seen and look for the perfect match. Have your agent preview homes for you right away so you can plan on seeing the strong matched when you have time. Soon identify the perfect home and write an offer!

Download my Home Buyer's Guide where you can get to know the areas in San Jose, California and find your dream home with confidence. It's 100% FREE! Or read on for Step 4 in the process, How to Put an offer on a House.