Buying a Home in San Jose STEP 4: How to Make an Offer on a House
Posted by Theresa Wellman on Saturday, May 8, 2021 at 8:38 AM
By Theresa Wellman / May 8, 2021
Comment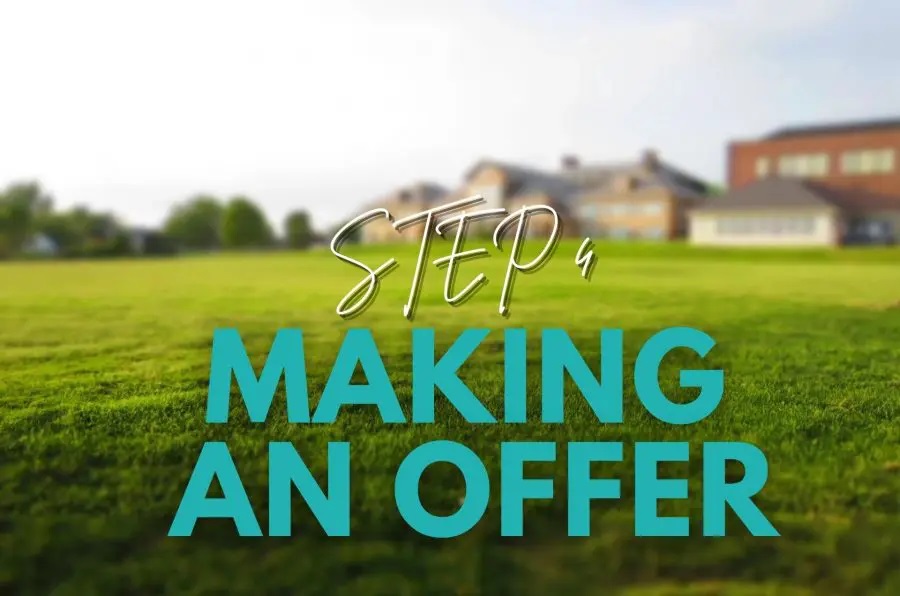 Are you curious about what to know before buying a house in California? Here's a beginner's guide to the home buying process.
Buying a house is one of the biggest investments you will make. So, it is essential to do thorough research and preparation to make the best offer. You should understand all the repairs/items necessary in a home before purchasing it to set plans and budgets for your purchase and ownership.
Before reading the below steps on how to put an offer in on a house, make sure to read the below topics first. The order is especially important, so you are prepared to buy when you find the right house. Set yourself with the right team on your side. Please read through all the steps below to be in the best position to find your next home.
Step 0: How to Begin Your Research
Step 1: Hiring An Agent
Step 2: Finding A Mortgage Lender
Step 3: Home Shopping
Next in home buying, step by step as to how to write an offer on a house covered below.
Follow these steps to be fully prepared and understand how to prepare for an offer.
READ REPORTS
Many agents post their reports on a system called disclosures.io where you'll get all the documents needed to research a home. Be sure to make notes and talk to your real estate agent about your questions and concerns. Your agent can recommend if additional inspections are needed and the potential cost.
STUDY DISCLOSURES
New home buyers may not notice details during a house tour. How old is the roof? Are there any exhaust fans in the bathrooms, kitchen, or laundry room? Is the seller aware of necessary repairs? What are the details about the neighborhood? The property/home inspection and seller disclosures can provide a lot of these details upfront.
LOOK AT DETAILS, ASK SELLER QUESTIONS
After you've looked at all the reports and disclosures, ask the seller your questions. You may also want to go back and visit the property a second time. Your agent should ask if there are any details the seller wants to be addressed in an offer. This is especially advantageous in a competitive seller's market. If the seller wants to leave items, and it does not really cost you any money, it's probably best to put in your offer that you will handle it. Making your offer most attractive to the seller is the first step to the seller accepting your offer.
ADD UP COSTS
There are several potential repairs that you need to consider. List these repairs out and estimate the cost with the help of your agent. Once you have reviewed your list, then decide based on the market, do you ask the seller to do some repairs? Or, maybe you prefer to handle or hire them out on your own? This is where your buyer's agent can really help you understand what would be acceptable in this market, what you can ask for, and what you need to plan for in your expenses.
FINALIZE TERMS AND WRITE OFFER
Your agent is going to prepare a comparative market analysis for you. This is where you and your buyer's agent will go through the other local home sales, and figure out what might be the best price for this property. How are you going to make the best offer? Consider all details with your finances and repairs needed at the property. In a competitive sellers' market, preparation is essential. Do you have extra down payment funds to maybe waive the appraisal contingency? Do you have extra funds to account for the necessary repairs? What is the best price and overall offer package that you can put together for the seller?
As you're finalizing the offer price, you're also going to need to prepare your earnest money deposit. The EMD is typically a 3% earnest money that you put up with your accepted contract to hold as collateral until you close escrow This money is held by third-party escrow as soon as your contract is accepted.
DOWNLOAD 7 NO COST TIPS to increase your offer's VALUE for more steps on how to put together the best offer.