San Jose Housing Market Forecast: Housing Recession
Posted by Theresa Wellman on Sunday, September 22, 2019 at 7:02 PM
By Theresa Wellman / September 22, 2019
Comment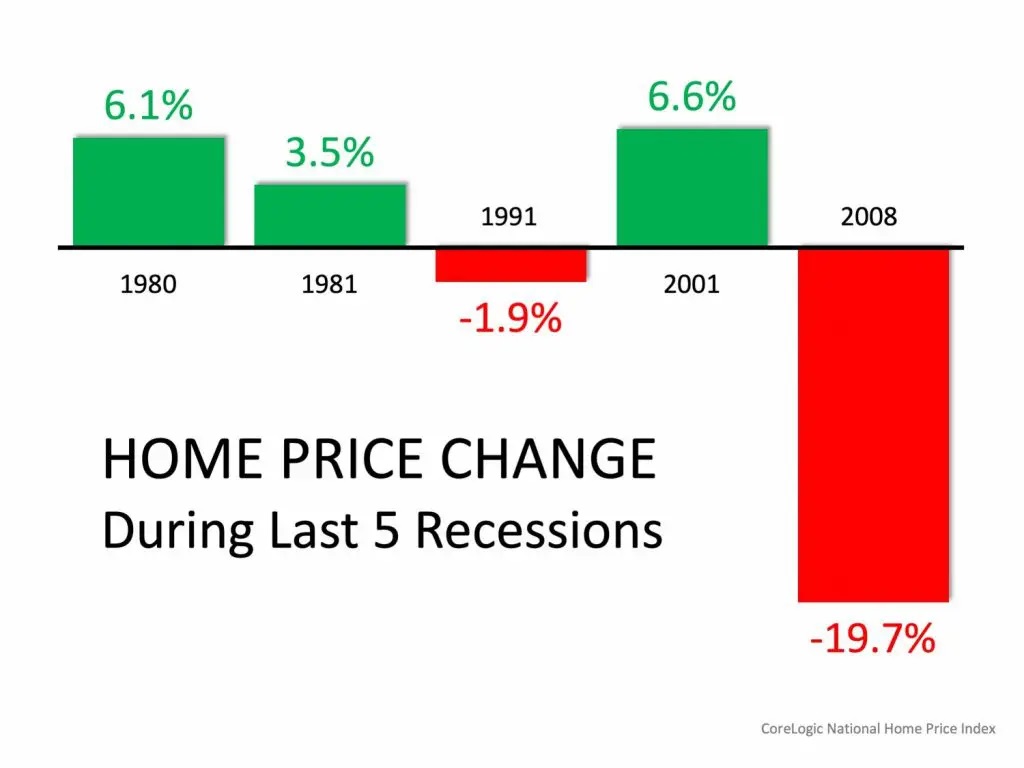 The "R" word has been prominent in the news lately. The one I'm referring is "Recession." Why is a recession and also a housing recession such a hot topic? Is it a real concern or just a political talking point? Is it something you need to focus in order to make the best real estate decisions for your situation?
Why I believe the Recession topic is "hot"
In August, an "inverted yield curve" occurred in the US bond market which many economists and market watchers believe is an early warning sign of recession. Mix that warning in with the politics surrounding the 2020 election and Voila!, you've got a hot topic.
Fact, Fiction, and Noise
It's a fact that the national economy is thriving, and real estate values have benefited. Anything that threatens a thriving economy, like a recession, threatens the real estate market.
It's fiction to assume a recession will cause a housing crisis. According to
Corelogic, an analysis of the real estate recession history shows improvement nationally during the recession following the Dot Com bust in the early 2000's as money moved from the stock market into real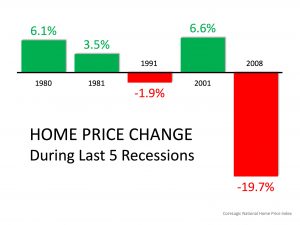 estate.
It's noise when recession is politicized. When all sides spin narratives that are, at best, loosely supported by partial facts, it's hard to take anything seriously. Stay away from the spin; it will make you dizzy!
No worries…yet
The trade war with China is getting most of my attention because of its potential impact on the local economy. Many Silicon Valley companies have a lot at stake with how this eventually is resolved. Right now, it seems the robust economy is absorbing the effects of tariffs. No one knows how long this can continue before it has a material impact on the local economy, but so far, so good.
I've got what you need to know
Real estate is local. While it's interesting to know what's going on in Somewhere, USA, what's most important is what's going on in the local area where you live or intend to buy. Don't put too much stock in what you read or see in the news. Most of that news is not local enough or too old to be relevant. Watch my video below, from September 2019, where I talk more about the recession topic.
Come to me for the information you need to make your important real estate decisions intend to buy.
What happens to house prices in a recession? For a review of the local San Jose real estate market in the 2001 and 2008 recessions, read What Happens To House Prices in a Recession?
To understand today's state of the local market with real and relevant data, visit the San Jose Real Estate Market Trends where I keep up-to-date information on the local market. Or listen to my monthly video on the local real estate market to stay up on the impending housing recession and other changing local indicators.