How to Get Your House Ready to Sell
Posted by Theresa Wellman on Friday, July 3, 2020 at 3:22 PM
By Theresa Wellman / July 3, 2020
Comment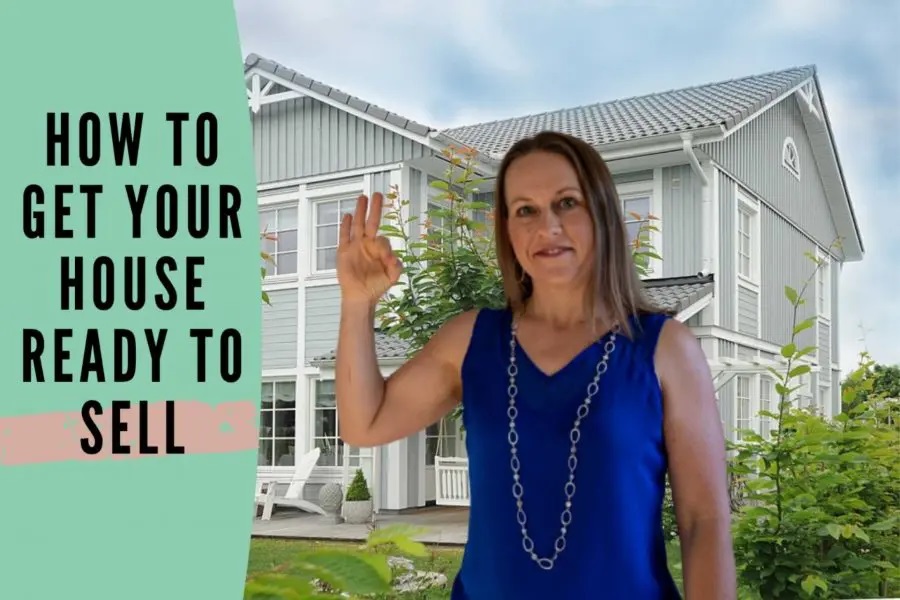 Are you wondering how to get your house ready to sell? Do you want to see some real life staging before and after pictures? Today, we're going to visit an actual property that I got ready for market over a few weeks of the transition.
The key areas to improve a property's look are paint, flooring, and landscaping. The real estate market in May and June has been on fire even during COVID-19. This is your opportunity to maximize the dollar that you get when you sell your house.
BEFORE IMPROVEMENTS
To jump right into the before views of the property, click the video below to watch.
When it comes to presenting your property, every little detail matters because the goal is to give the home buyer an impression that the property is well cared for.
By presenting your property, not only will you maximize the value and profits for you, the seller, but also you show it as neutral, move-in ready to buyers. Just a few keys steps help to coordinating different parts of your house, so that it looks consistent, attractive in all the marketing that we prepare.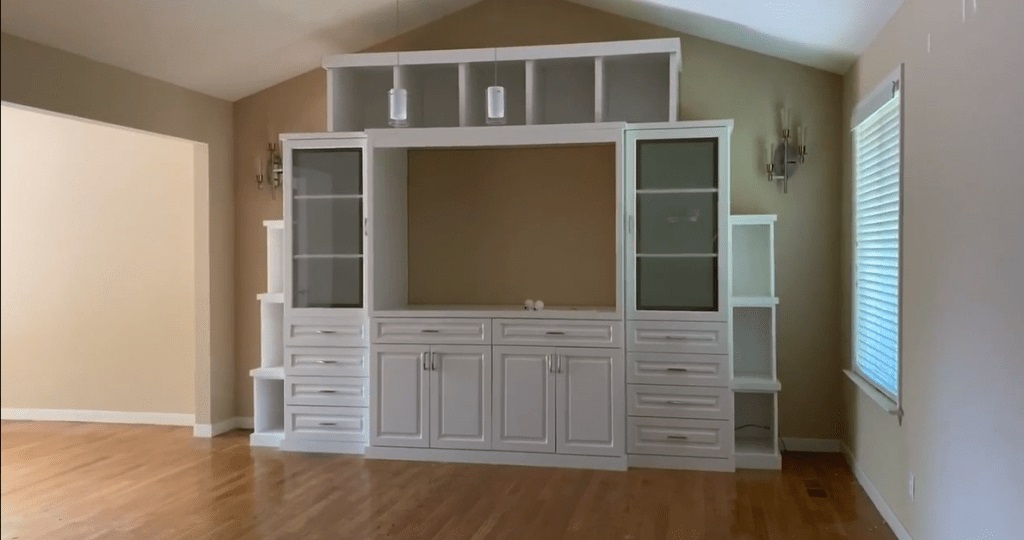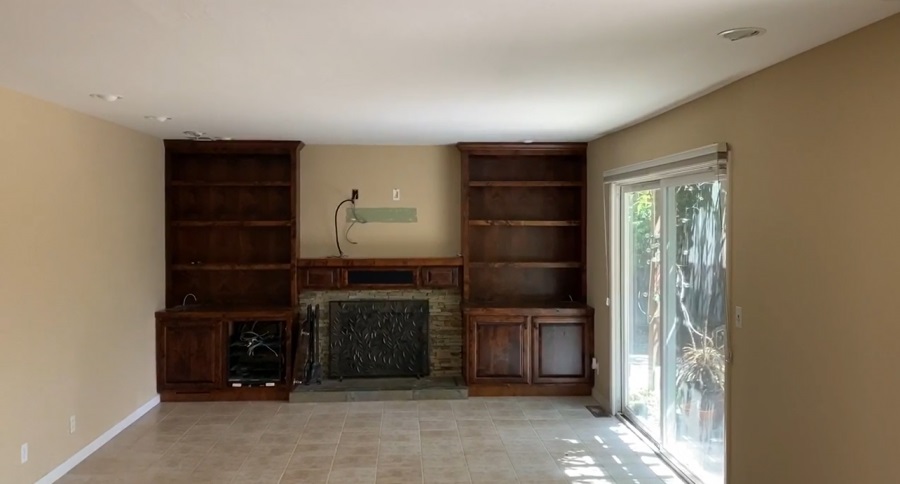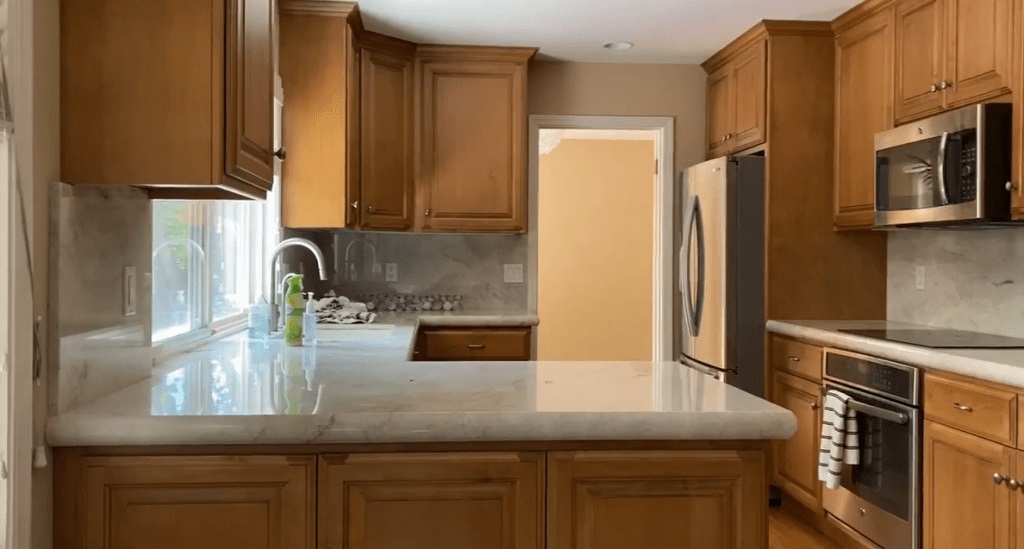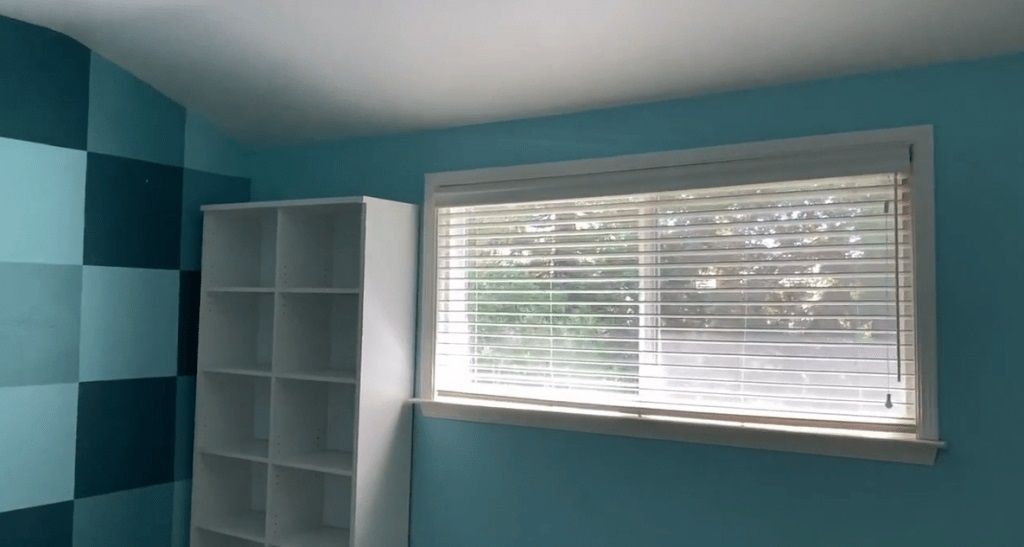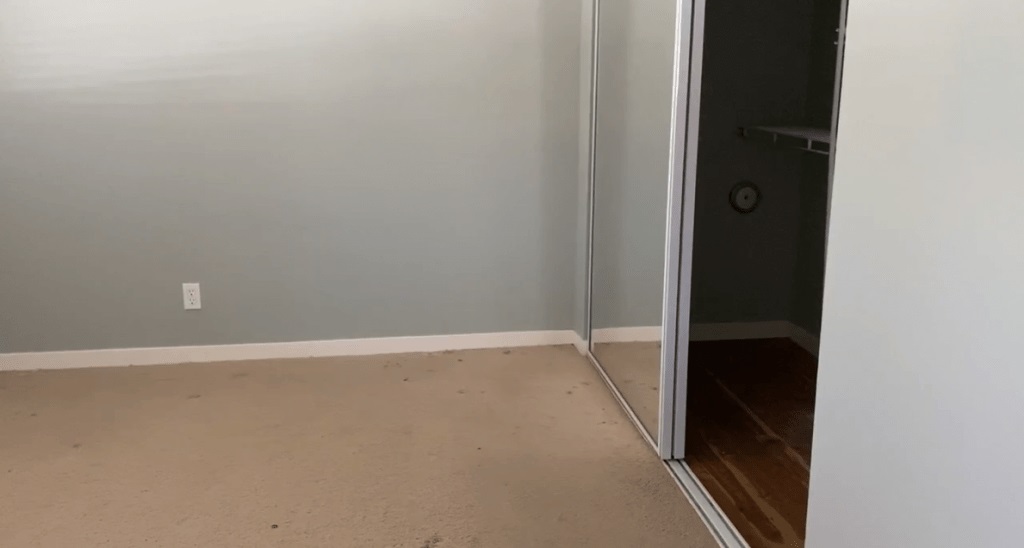 AFTER IMPROVEMENTS
See how the preparation and staging process created a neutral, light and attractive space? The lighter paint opens the rooms and makes them feel larger and more welcoming. The carpet cleaning made the carpets look brand new as well.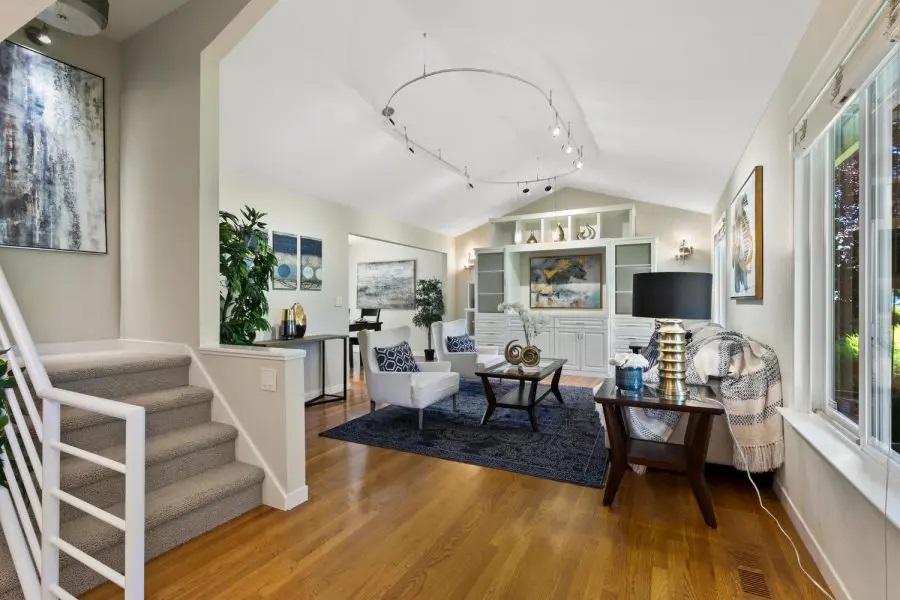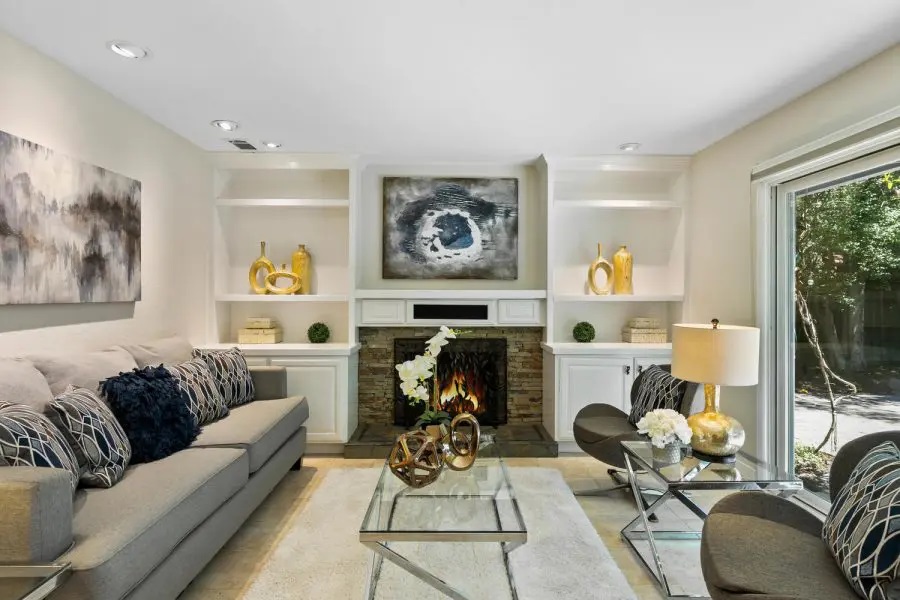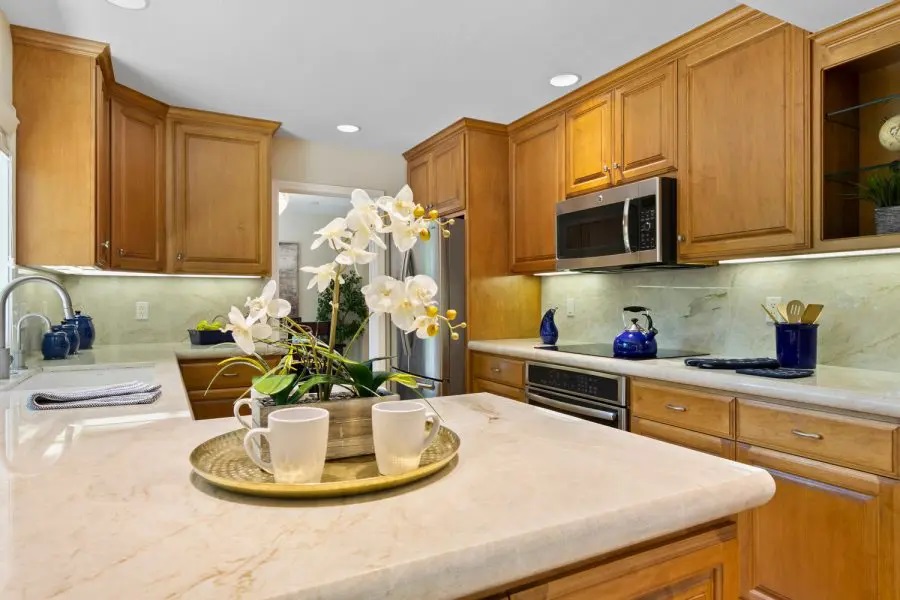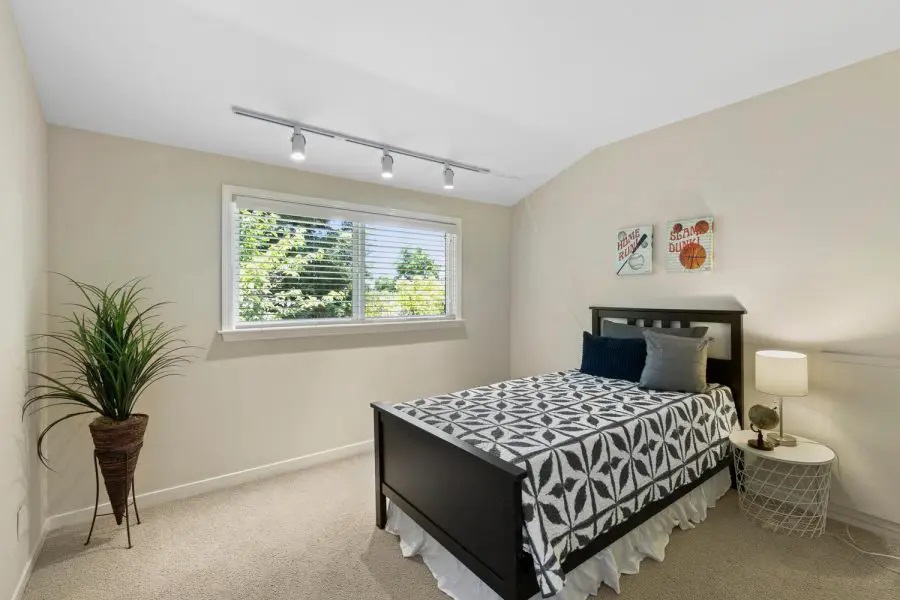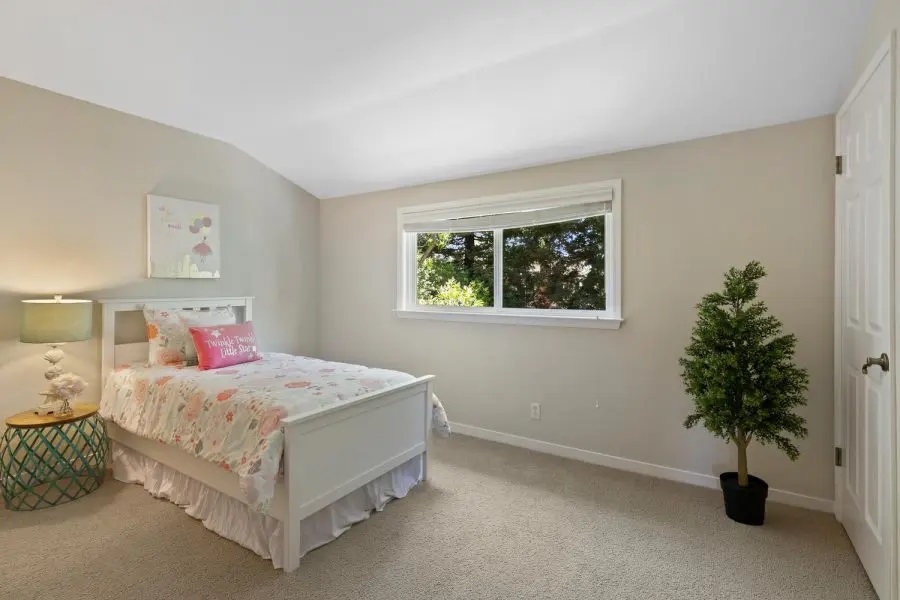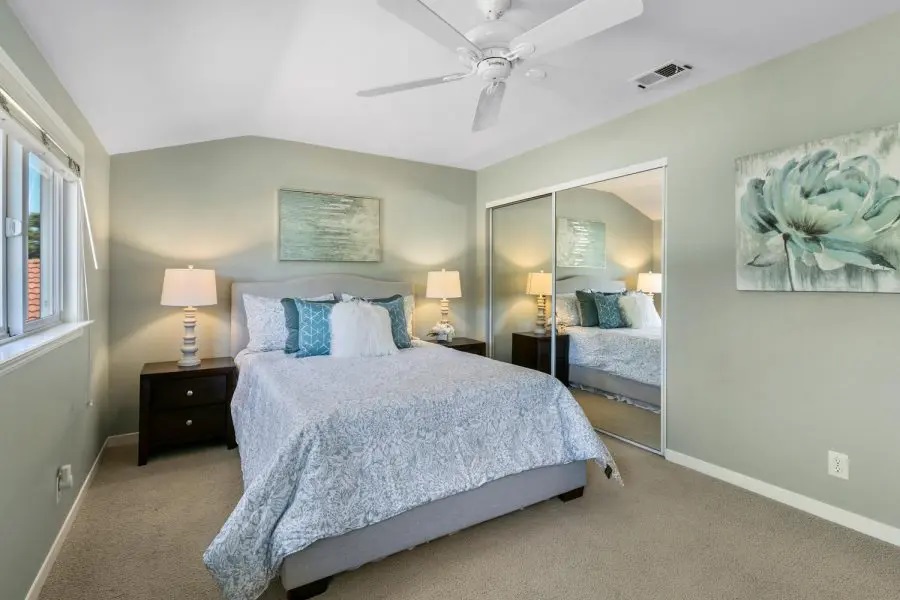 BONUS OFFERS
If you want to have access to my 10 Tips to increase your CURB APPEAL, click here. Having an attractive front of your property, entices even more buyers in to see it so this is also a critical area.
Do you want to know which designs work for the year 2020? Check out my YouTube videos about Design Trends 2020 and Decorating Trends That Are Out. Keep in mind I make new videos every Tuesday in case you're looking for real estate related topics.
Download my 10 Tips to Improve your Curb Appeal . It's 100% free!