How to Make an Offer on a House
Posted by Theresa Wellman on Friday, July 17, 2020 at 3:11 PM
By Theresa Wellman / July 17, 2020
Comment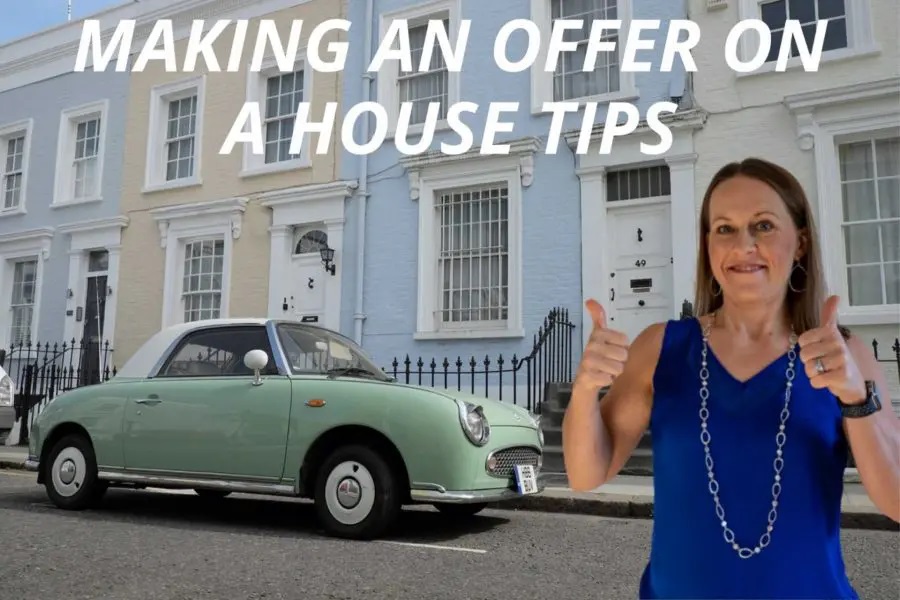 Have you found a house that you'd like to make an offer on, and you need a refresher on the steps in the process? Or maybe you're a first-time home buyer and you don't know what's involved in making an offer on a house. Today, we're going to cover the steps to prepare your best offer and items to include.
How to Prepare the Best Offer?
To make sure your offer is well thought out and prepared, follow these steps:
1.) Visit the house for a second time if possible. Look closely at details and understand what you want to keep or what you want to ask the seller to remove.
2.) Go back to your computer and research the area and any disclosures or reports that the seller has provided. There's a lot of information usually provided in the San Jose area ahead of time. Be sure to work with your agent to go through the inspection and disclosure specifics in great detail.
3.) If there are things in the inspections or reports that you're not sure about, don't hesitate to ask for any additional information that you need. Hire experts for further inspection or make calls to ask more detail.
4.) Decide to move forward with your offer and gather all the components to make up your offer.
5 Key Pieces to an Offer
For your offer to be a complete package for the seller to review, it needs to include 5 key pieces.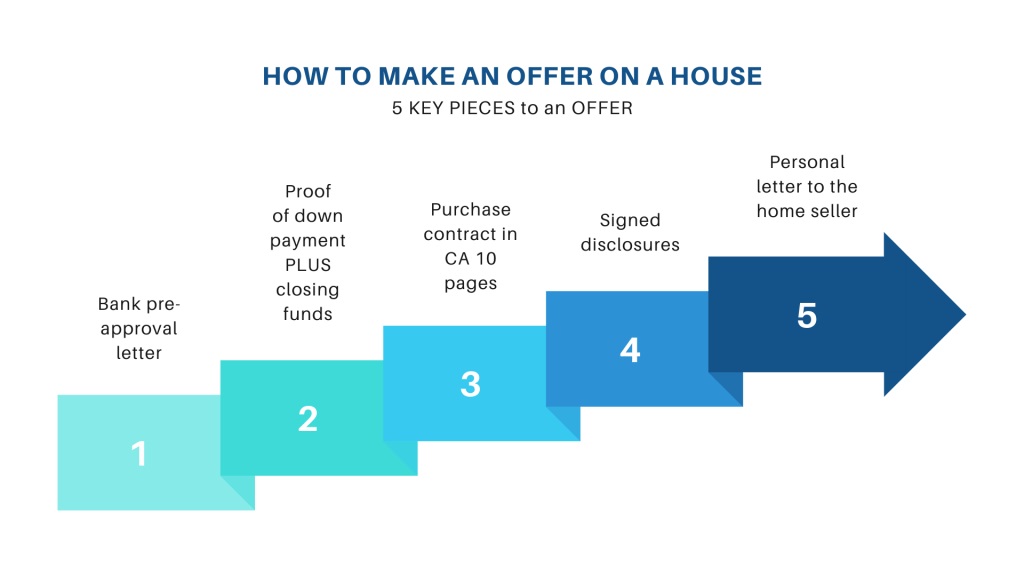 Bank Pre-Approval Letter.
Bank pre-approval is a critical piece to show that you're qualified and have been working with a bank to get your home loan lined up. Listen to the difference between the pre-approval letter and a pre-qualification letter. A pre-approval letter is much better.
Proof of Down Payment PLUS Closing Funds
If you're able to pay cash for your house, you should provide proof of the full amount of money available in a checking or savings account. Stock options are not ideal as the value can fluctuate quite a bit in 30 days of escrow.
If you have a loan, you still need to provide proof of funds to cover the down payment and the closing costs.
The proof of funds does not need to reveal any personal information such as your existing address or your account number. The proof of funds does need to have your name, current dollar amount in your account and date of the statement, most recent date possible.
The purchase contract in CA is a 10-page document. The 10 pages cover the details of the escrow including contingencies, loan specifics and other transition variables that you need to discuss with your agent.
In the San Jose area, sellers provide a lot of information upfront to review before making an offer. Sellers expect that you as a buyer have reviewed these documents and understand the details BEFORE you write the offer. To show the seller that you have indeed done your due-diligence, sign all reports and disclosures upfront.
Personal Letter to the Home Seller
A personal letter introduces you as a person. Buying a house is a big life step and the letter reminds sellers that a house is a home full of people's lives. Share your desire or interest in the house with a letter because a house is more than just walls. It is a home and the transition and finding the right home is emotional. Depending on the seller's situation, your desire for the house might be a huge factor for them and their move.
Sellers may take comfort in knowing you love what they did with the home or that you have plans to care for it like they did. If you're comfortable, you can even share where you work, so that they have a little understanding of who you are. Personal details make your offer more human and less business-like. And these details may be the deciding factor in the sellers working with you.
How a Real Estate Agent Helps?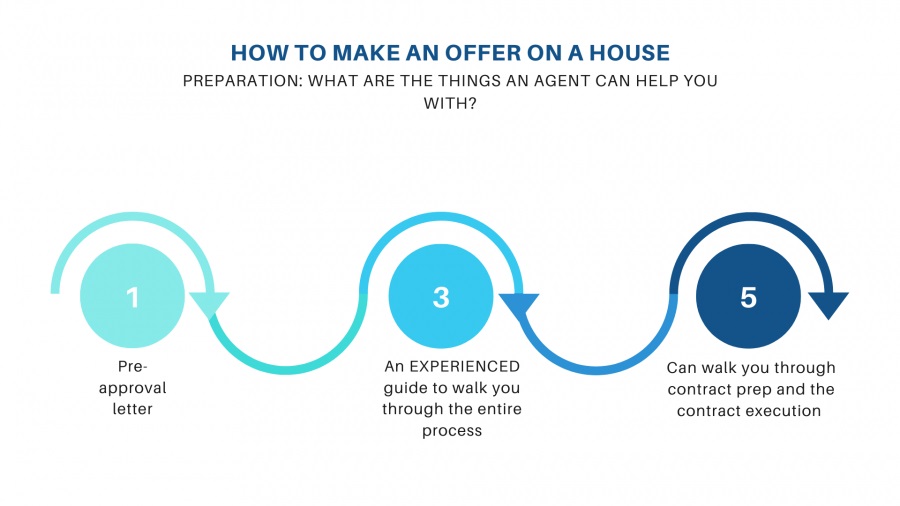 The process of buying a house is very involved and takes many steps. You must find the right lender, research what area is right for your new home and then study the details of the house to make a solid offer. All of these steps are difficult to manage without a personal guide.
A buyer's agent is just that, your own personal guide, on your team, supporting your process and answering your questions. Their extensive knowledge of the local area will help make the whole process harmonious and more convenient for you.
No one will know your local market better than a qualified real estate agent. He or she will know the market trends, how to make a fair offer, and the best contacts for understanding specifics about the home.
Make Your Offer Stand Out During COVID-19
Right now, even with COVID-19, there are multiple offers happening in the San Jose area. I've got proven strategies that I'm happy to share with you. Please reach out if you would like to discuss more about that. I'd love for you to check out my blog about Homeowner Experience Real Estate and COVID-19 Resources.
BONUS GUIDE
You can download my 7 NO COST TIPS to increase your offer's VALUE for free.