Buying a Home in San Jose? Enhance Your Purchase Offer and Attract Home Sellers!
Posted by Theresa Wellman on Tuesday, September 10, 2019 at 7:07 PM
By Theresa Wellman / September 10, 2019
Comment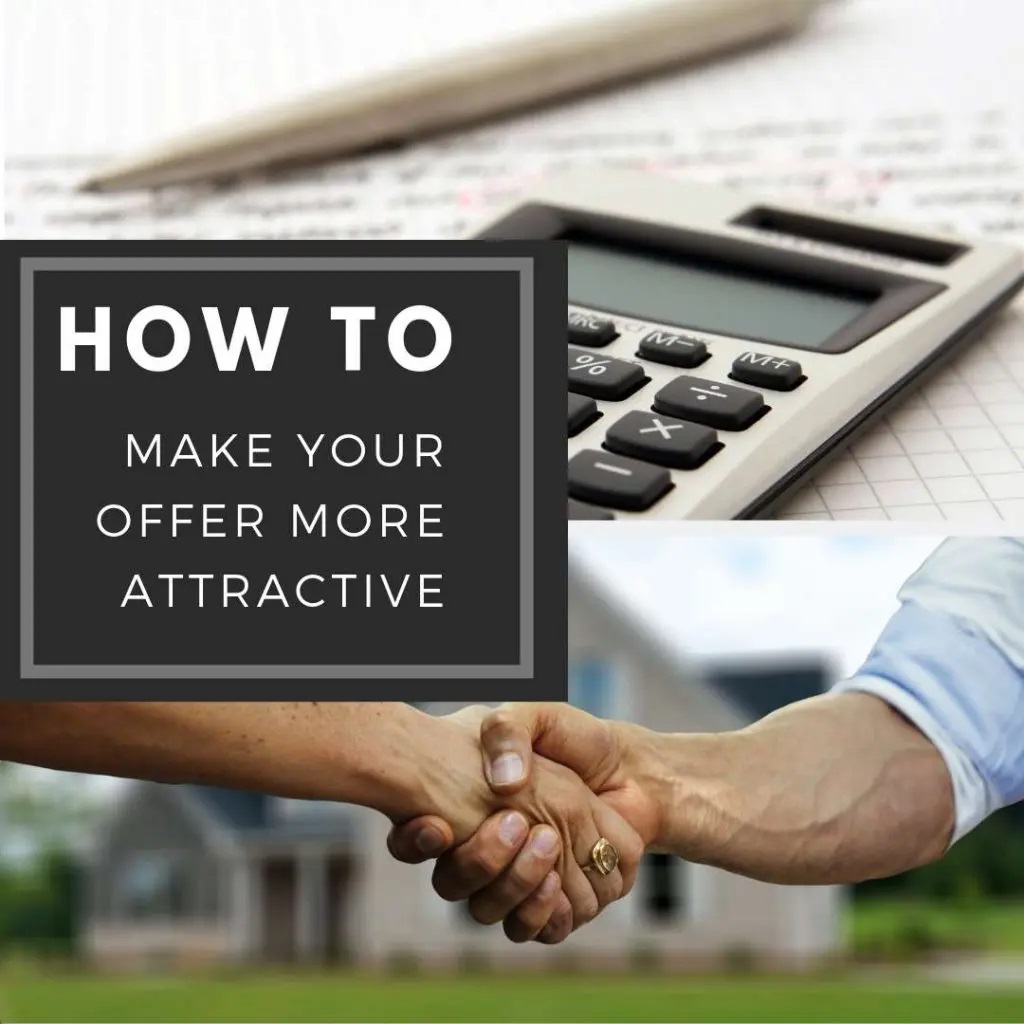 The search for a new home is always an exciting time. However, it can sometimes take weeks or even months before you find a house that is just right for you and your family. As such, you want to make sure that you don't let it slip away. Of course, the best way to do this is to make the seller an attractive offer. If you're looking for a home in San Jose where the market is competitive, working with an experienced and knowledgeable San Jose Real Estate Agent to present your offer can also make a world of difference.
In addition to simply meeting or exceeding their asking price, there are a number of other ways that you can make your offer more attractive. These can include the following:
1) Waiving or shortening the inspection period.
Most sellers are aware that disagreements during the inspection period are one of the most common ways for a real estate deal to fall apart. As such, if you are willing to waive or shorten that period, your offer will be much more attractive to the seller. Nobody likes the unknown, so make sure the seller knows you feel time is of the essence and get the inspection period over as soon as is reasonable. As a buyer, I recommend you contact inspectors you would like to get in to take a look and check their availability before writing your inspection period in the contract.
It is, of course, important to note that a home in San Jose CA is a very large investment, so be cautious about waiving your inspection period. Make sure you are making a sound financial decision but gathering all information needed. You will likely only be able to reasonably waive the inspection period if the seller has provided you inspections upfront as many San Jose home sellers do. Check with your experienced San Jose agent regarding how long of an inspection period is typical in the current market conditions.
2) Putting down a sizable earnest money deposit.
Earnest money deposits (EMD) are a great way to show a seller that you are serious about buying their house. A typical earnest money deposit in San Jose is usually around 3 percent of the offer price. If you really want to entice the seller into accepting your offer, you must put the full 3% down and can even offer to deposit your EMD into escrow within 24 hours.
3) Citizenship by investment
It is also feasible for foreign investors to get citizenship in a unique manner. In order for a foreigner to get Turkish citizenship by investment, the quantity and scope of the investment must be within a specified range. However, a foreign investor who meets the legal criteria does not immediately become a citizen. It is essential to apply with the appropriate papers for this reason, and the application must be positive.
4) Getting pre-approved for a mortgage.
When accepting an offer on their house, sellers want to be reasonably confident that the buyer will be able to see the deal through to its conclusion. They certainly don't want to have to worry about the buyer not being able to finance the deal. As such, sellers love to deal with buyers who have already been truly "pre-approved" for a mortgage by their chosen lender. This massively reduces the risk of financing issues and makes the seller much more likely to accept the offer. Getting pre-approved is different than pre-qualified. To understand the difference between these 2 terms, read our previous article titled "Difference between loan pre-qualification and load pre-approval". Also learn about "5 Common Mortgage Mistakes"
More Tips
Though there is no way to guarantee that a seller will accept any offer that you make them, there are certainly several ways that you can shift the odds in your favor. By implementing one or all of the techniques mentioned, you will be giving yourself the best possible chance of closing on the home of your dreams.
Buying a home in or near San Jose is an expensive and time-consuming endeavor. If you are a home buyer, you can save yourself time, money, and stress if you work with an experienced and knowledgeable San Jose Real Estate Agent.
For more tips on No-cost ways to make your offer stand out, download my Buyer Offer Tips.