Is Earnest Money Refundable?
Posted by Theresa Wellman on Friday, June 19, 2020 at 3:50 PM
By Theresa Wellman / June 19, 2020
Comment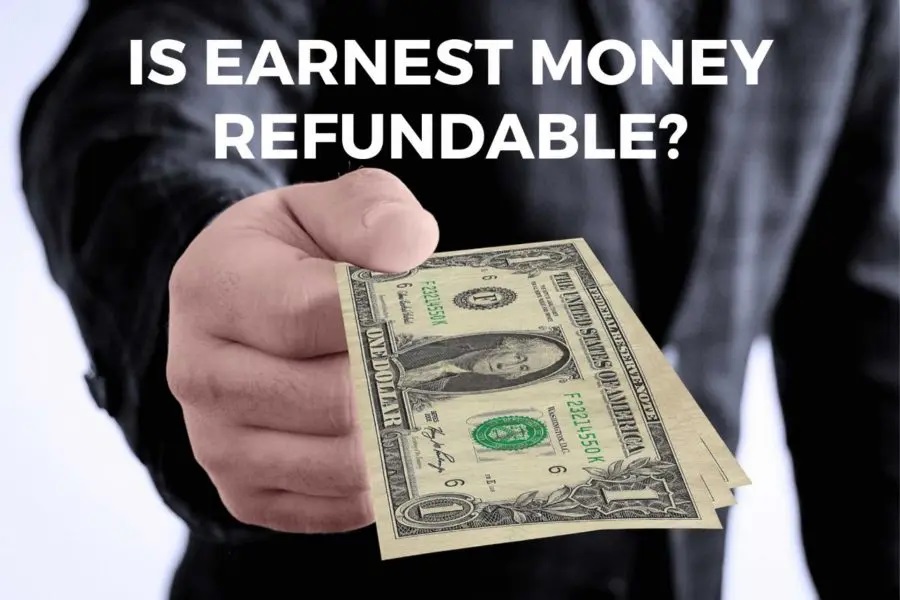 Are you trying to understand what is an earnest money deposit in a contract? Is earnest money refundable? Does it go towards your down payment? Read on for answers and several tips you should know before you get into contract.
What is an earnest money deposit?
EMD is one way to abbreviate earnest money deposit. It can also be called your initial deposit or your due diligence money. Basically, it's telling the seller that you as a buyer really like this house, but prefer first to explore the details to understand if it's the right fit for you.
Typically, in San Jose, your EMD is 3% of the purchase price. Does earnest money go towards down payment? If you're putting 20% down on your home purchase, the 3% earnest money deposit will go towards that 20% down.
A couple days before close of escrow, you need to bring in the balance remaining of 17%. Please keep in mind there are going to be some loan fees, potential transfer taxes and other costs to consider, but as far as down payment, the 3% earnest money deposit does go towards the total down payment amount.
When is your earnest money due?
This is another common question I get from my clients. The default timeline in the California real estate contract states the EMD must be deposited in escrow within three business days of offer acceptance. Please consult your local agent regarding what's customary or required for the house that you're going to make an offer on. Today most buyers wire the EMD to the third-party escrow company, a delivered check is also acceptable. The escrow company will deposit the EMD funds into their neutral third-party bank account.
Is your earnest money deposit refundable?
As a buyer, talk with your agent ahead of time to determine what kind of contingencies you need on the sale. This timeframe is critical because your earnest money deposit is refundable if you are removing or backing out of the contract within the timeframe you set up in your contingency period.
Are you putting a realistic contingency timeframe in the contract? It's much better to ask for what you need ahead of time and work with your agent to set realistic timelines.
Your earnest money deposit is NOT REFUNDABLE if you decide to not proceed with the contract once you've already removed your contingencies. There are several legal processes that you need to go through to understand and end the contract at this time in the contract. Please speak with your agent about those details.
When you sign off on a full contingency release form, then your contingencies are gone. If you do not close escrow after you've signed this form, it is very likely that your earnest money deposit will be at risk and not be refunded. So, be aware, and choose those contingency time periods carefully.
If you found this article useful and have any further questions, please don't hesitate to contact me. You can also subscribe to my YouTube channel. I make new videos every Tuesday so be sure to hit the bell button so you can receive notifications for my next content.
Curious about what is different about home-buying in 2020? Please check out my blog about COVID-19 Safe Real Estate Transactions to know what to expect.
Download my Home Buyer's Guide for more tips.