Is It a Good Time To Buy a Home in San Jose?
Posted by Theresa Wellman on Tuesday, September 13, 2022 at 6:42 PM
By Theresa Wellman / September 13, 2022
Comment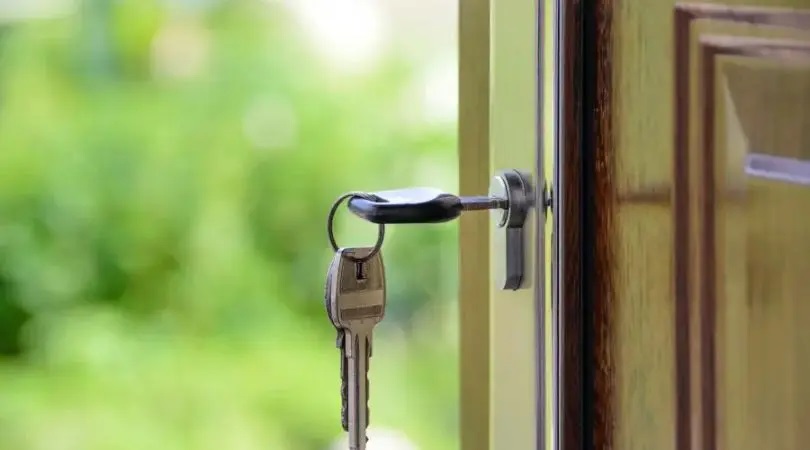 Why you shouldn't delay your plans to buy a home in the San Jose market.
Should you delay your buying plans? Many of my clients are sitting on the fence right now, but why should you wait when there are multiple opportunities available to today's buyers?
Purchasing real estate is a long-term investment, which makes timing the market almost impossible. Also, prices today in San Jose have already settled as interest rates have increased—they're down at around $300,000 on average since the peak in April. With such great deals on the table, waiting to buy would only put you at a disadvantage.
"Interest rates have a strong effect on affordability and mortgage payments."
Furthermore, rates have settled a bit. Currently, the average home in San Jose is about $1.6 million. At the time I recorded this video, Wells Fargo's rate was 4.75%, which would make your monthly payment $6,677. However, if you wait and interest rates increase to 5.5%, you would pay $590 more a month for the same house.
The market fundamentals in San Jose are now balanced and more normal, which means prices are stabilizing. However, one of the biggest concerns from buyers is price reductions. They think waiting for prices to drop will make the home more affordable. If prices drop another $100,000, that still might not make a difference. Interest rates will continue to increase throughout 2022, so the mortgage payment for a $1.5 million home with a 20% down payment at the end of the year will still cost more than if you buy today! You'll be paying $136 more a month by waiting for that price decrease.
It's a great time to buy because the market has stabilized and you'll have less competition. If you want more details about this topic or have any real estate concerns, call or email me. I'm happy to help!
Want to know what are the next steps to buying a home? Download the Home Buyer's Guide.