Searching for a Realtor in San Jose? Learn More About Homeowner Experience
Posted by Theresa Wellman on Tuesday, September 22, 2020 at 2:33 PM
By Theresa Wellman / September 22, 2020
Comment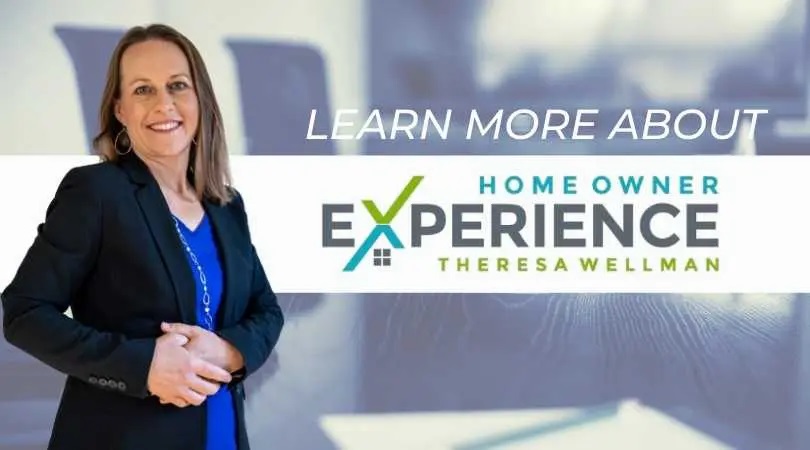 Are you wondering what homeowner experience means and its core mission? Homeowner Experience real estate is not your typical real estate agency. Our detailed marketing, step by step processes, expertise in digital marketing, and technical backgrounds help our team support your unique Silicon Valley real estate needs. Our business philosophy is to provide step by step guidance and empower you to make informed decisions.
How can you benefit from this service?
Empowering you to make the wisest decisions
The key part here is definitely teamwork. In this process of working together, I will help you understand and achieve your goals.
Step-by-step real estate guidance
Coming from a technical engineering background, I think and work methodically. It's important that you feel this step by step guidance while I constantly pace you to the next step, as well as lead you in a direction to get to your end goal.
Guided research and strategic planning
We use charts, data and proven processes to help you through your home sale or purchase. No guessing used, rather solid facts to guide your path.
Professional execution of your unique transition
Everybody's situation is different. Save time, stress and money using our proven processes. We organize the entire preparation and sales process so you can focus on the details of your end goal and getting there.
Our reviews speak for themselves. Clients say they feel informed, guided, and not at all rushed through the process. I encourage you to take a look at our online reviews to get more recent and continuing updates on my service. I wish this kind of homeowner experience to all my clients, whether you're buying or selling. Schedule an initial consultation today on our calendar or visit our free reports page for resources, videos, and market updates. Experience the difference with our local market expertise!
Download my Home Buyer's Steps & Tips for your advantage. It's 100% FREE!