Selling a Home in San Jose: Real Seller Experience About High ROI House Preparation
Posted by Theresa Wellman on Wednesday, March 9, 2022 at 3:50 AM
By Theresa Wellman / March 9, 2022
Comment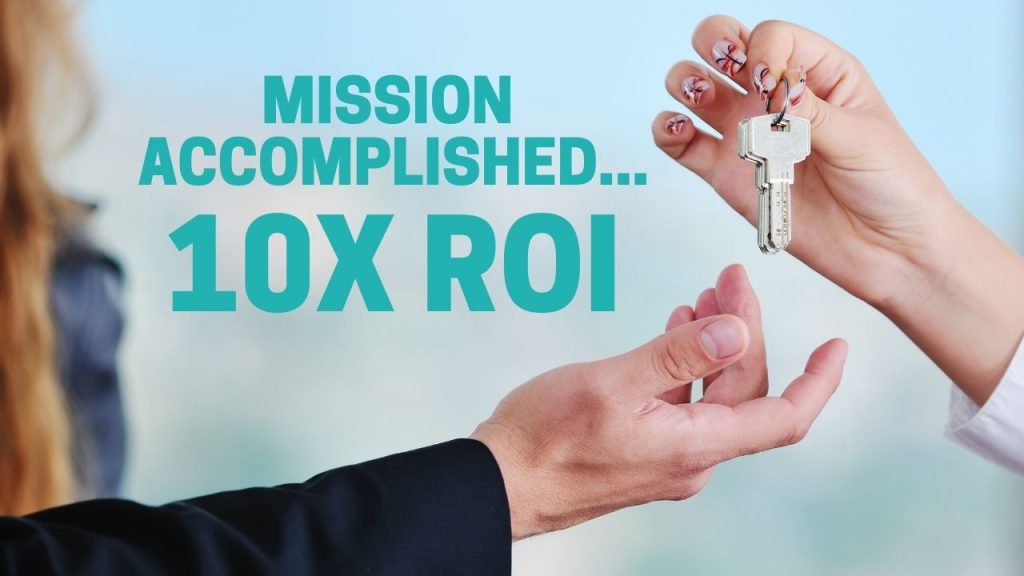 People do business with someone they trust. That's why I thought of sharing with you this real seller experience. I sold over $50M of real estate in just 2021 (33 sales closed) and looking forward to helping 38 households make a move around or out of the San Jose area this 2022.
Whether this is your first time selling a house or it's been a while since you sold a property, it's critical for you to hire an experienced agent to increase your home's ROI. The market's fluctuation can be insane at times, but there are things you can do to make your home more marketable and profitable!
Here is the list of questions I've asked the seller regarding her experience.
How did you decide to choose our team over other agents?
We were looking for someone trustworthy to handle the updates we needed. Upon doing our online research, you fulfilled the need to help with our updates, giving us peace of mind not to have to travel back and forth. It was very timely for us to see a sample of your work on your YouTube channel because my partner loves data, and you have a pulse on the market like no other agent we've ever encountered. I also loved the postcard that you sent us!
How was the home prep process handled from your perspective?
Very scheduled and efficient use of time. You helped us anticipate the right time to market and our upfront cost until sale.
What did you appreciate most? How did our team update you during the home prep process?
Calendar, photos, video, shared paint colors, details along the way, constant updates, never had to ask for updates, heard from you frequently.
What did you think of the results of the home prep?
I wept, looked beautiful, and made a huge difference!
Would you recommend our extra home prep service to others?
Absolutely, the peace of mind is huge!
How was the home listing, showing, and offer process?
Marketing was exceptional, with way more offers than expected, entirely due to home prep and marketing.
How many offers did you get on your home? Were you surprised by these results?
We got 18 offers, amazing!
Do you feel you saw a good return on your home prep investment? Are you happy with the results?
10x return way more than we anticipated, extremely happy with the results.
The Home Owner Experience team specializes in walking you through the process, including home prep, disclosure paperwork, inspections, repairs, home marketing, social media ads, contract negotiations, and escrow closing to attract today's technology-focused buyer and make your move smooth.
To learn more about today's real estate market or Tips for Getting your Home Ready to Sell, visit my FREE REPORTS page. You can also check out my playlist on YouTube about how you can successfully sell a property in San Jose! This playlist will guide you through common questions and critical steps to get you started. For more questions, set up an initial home seller call.