Home Pricing Strategies When Selling a Home in San Jose
Posted by Theresa Wellman on Friday, July 12, 2019 at 5:27 AM
By Theresa Wellman / July 12, 2019
Comment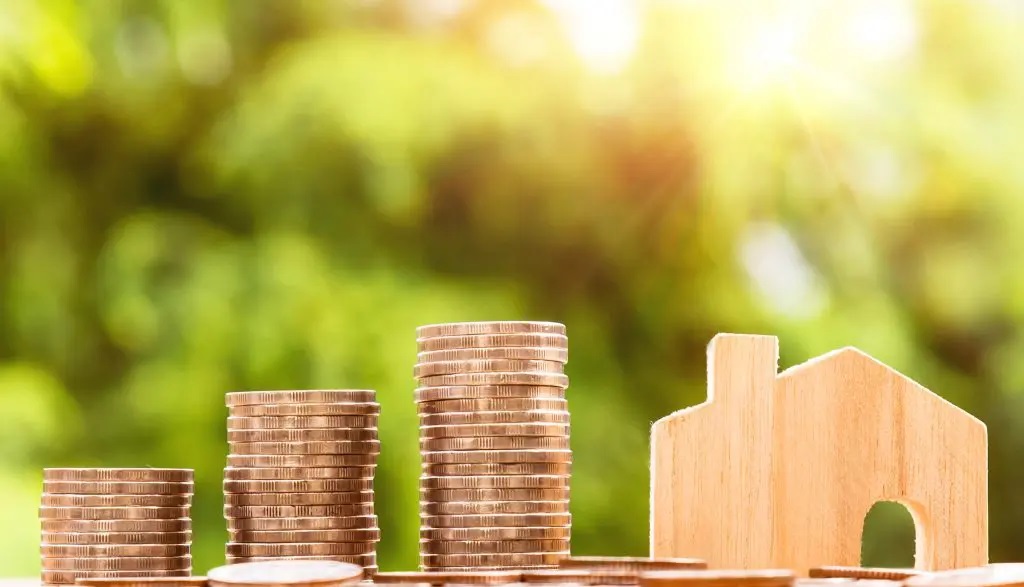 Are you wondering how to price your home for sale? Is there a different strategy in a buyer's market? or a seller's market? or even a changing market?
Below are the 5 steps to price your property in any market.
What are ALL the factors to get your property sold?
Pricing your home for sale is of course important, but the GOAL IS TO GET MOST QUALIFIED BUYERS THROUGH YOUR PROPERTY & GET IT SOLD.
Pricing is a factor BUT several factors play into getting your house sold:
CONDITION of property
PRESENTATION of property
LOCATION of property
MARKETING of the property
PRICING of property correctly in current market
This Post is focusing on the last point PRICING.
Do you want resources for the other points? See links at the end.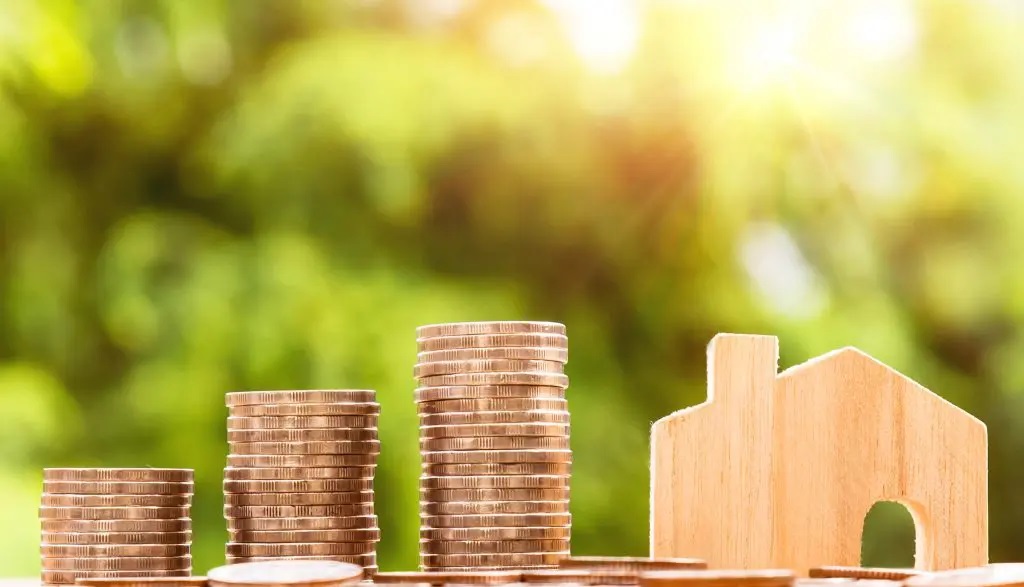 How to PRICE your Home for sale | 5 steps
1. Gather data
First, research your local market.
It's really important to take a look at ALL active, pending and sold listings within the last 90 days and within one mile radius. Also take a look at the actual street history for about five years.
2. Focus your data
Put emphasis on homes that are:
Similar size
Similar bedrooms and bathrooms
Similar age
Similar condition if possible.
What is similar condition?
Think of your house as a product. The mindset I am referring to is being factual about updates, not emotional about the time or energy you put into it or how much you like it. Compare the subject property's actual features and updates to the sold comparables and available listings.
Review the subject kitchen and those of the comparable sales. Is the kitchen remodeled? Are the bathrooms remodeled? Is the remodel in current fashion or was the work done 10, 15, 20 years ago? All of these are important factors to find true comparables for pricing.
If there are any updates necessary in the subject property, the buyer is going to add those up and take them right off the price of your property. Either fix those areas or price accordingly.
Remove the emotional aspect of your home from this analysis. This is where your agent can add a lot of value since she sees many, many properties. Certain styles or types of properties sell better than others. Even if you chose all the materials for your remodel and love it, it may not be what is considered attractive in today's market.
3. Learn from recent mistakes and successes
Look at the pending sales. These are the most recent pulse of the market and therefore really important to consider. Contact the pending sale listing agents to get an understanding of what happened with this sale.
Note the "successes" which are homes that have gone pending in a short amount of days on market. You want to follow what they did. Learn what their pricing strategy was. Also consider their presentation and the condition of the property. Does your property compare? If so, you probably can price your home accordingly. Otherwise, you'll need more information before you can set a price.
Look at the "misses" which would be expired properties or withdrawn properties or even those that didn't sell after awhile. This is really good information of what NOT to do. Properties that have reduced their price are also valuable data points to consider. Especially valuable are properties that reduced their price and then quickly went pending. This data will tell you a lot.
What can you learn from these misses and successes and integrate into your pricing strategy?
4. Price for the current market
Are you in a buyer's market, a seller's market, a neutral market? How would you know that?
Start by looking at days of inventory (DOI)
The DOI metric is an indication of how fast the market is moving.
The National Association of Realtors says about a 6-month inventory or 180 days is a neutral market. More than 180 days of inventory (DOI) would be a buyer's market, less than its a seller's market.
Here in San Jose area, we move at a faster pace as you probably know! In my local San Jose experience, a neutral market is around 90 DOI where supply and demand is pretty balanced. Under 90 DOI is a seller's market. The 90 DOI line is not black and white though. The DOI line is more like a gray scale, so the closer the metric gets to 90 days, the more power shifts between buyers and sellers.
Analyze the SUPPLY AND DEMAND in your micro market (within 1-3 miles)
What is the number of sales in the property's immediate area? This balance of sales and inventory can CHANGE quickly, in one or two weeks. Take an immediate snapshot of the competition in neighborhood.
If your property is the only house in your immediate area where sales have been healthy, you have supply in your favor!
How is the demand for the area? Analyze the number of sales per month in your micro market.
In a seller's market, price slightly below the last true comparable's sales price. If inventory is extremely low in your price band and area, you may be able to ask for more money. But I recommend pricing a little conservatively in a sellers' market as the demand of buyers can quickly change. If buyer demand does not change, you will get multiple offers and likely a higher price.
But if there is a lot of competition and not that many sales in the recent weeks, then your micro market might be behaving like a buyers market.
In a Buyer's market – look at active competition and very recent pending sales. Use pending sales to guide the price band the subject property should be in and then price lower than the active competition to make the subject property look the best versus the competition.
In a neutral market, price your property like the most recent pending sale comparables.
Adjust for Seasonality
Home buyers prefer to buy in the spring (late February to May) because being in contract in the spring, results in a property that will close near summer. And buyers like to move in the summer between school years.
Spring is considered a great time to SELL because demand is up.
Alternatively, Fall (Mid September through Halloween) is a good time to sell because people are generally settled in a new routine and have time to look at houses before the holidays. This is because not all families have school-age children and are would love to be in a new home for the holidays.
Winter is the slowest time due to holiday commitments and busy schedules.
5. Use strategic numbers
First, consider the natural cutoff that buyers will be searching. For example, they're going to search upto $1.2 million. You don't want to price your home at $1.21M because you are going to miss a lot of buyers being just above a natural search cutoff.
Second, use numbers that are enticing but not confusing, so use $1.199M or $1.198M. You don't want list at $1,194,932. Do you see how this number is confusing? A detailed value like this takes more energy to understand what price it really is.
Lastly, consider the competition in your price band. For example, in the $1.2M to $1.3M price point, how many homes are active? In a buyer's market or a changing market, you should make your property stand out. You want price the subject property below the majority of competition so you get many buyers through your property. More buyers through the property is the first step to an offer!
Definitely consider all those factors when pricing your home.
Putting Pricing into Action
Do you want to know, is it a buyer's market or a seller's market today? Check out your area's DOI.
You can filter the data to your local area with the "Change" button. Remember, if your area is below 90 DOI, you're in a seller's market. The closer we are to that 90 days of inventory, then the more negotiation there is between repairs and condition of the property.
GETTING YOUR HOME SOLD RESOURCES
CONDITION of property - Getting your house ready to sell? WATCH VIDEO on this topic or signup for the PDF of 10 CURB APPEAL Tips
PRESENTATION of property – Download 15 home presentation tips
LOCATION of property – you can't change this, but you can overcome a lack-luster location (such as a busy street) with pricing. Price the property as a "deal" compared to local area comparables in a better location.
MARKETING of the property – HIRE A good agent who ACTIVELY markets and tracks results, visit my Custom Marketing Plan
PRICING of the property correctly in current market – Material discussed in this post. Watch my video on this topic here.

Want to stay informed of the changing San Jose real estate market? SIGN UP for monthly email with market video
Other resources can be found at https://homeownerexperience.com/seller-resources/