Buying a House in San Jose: Pro Tips for Getting the Best Mortgage Rate
Posted by Theresa Wellman on Thursday, June 9, 2022 at 3:12 AM
By Theresa Wellman / June 9, 2022
Comment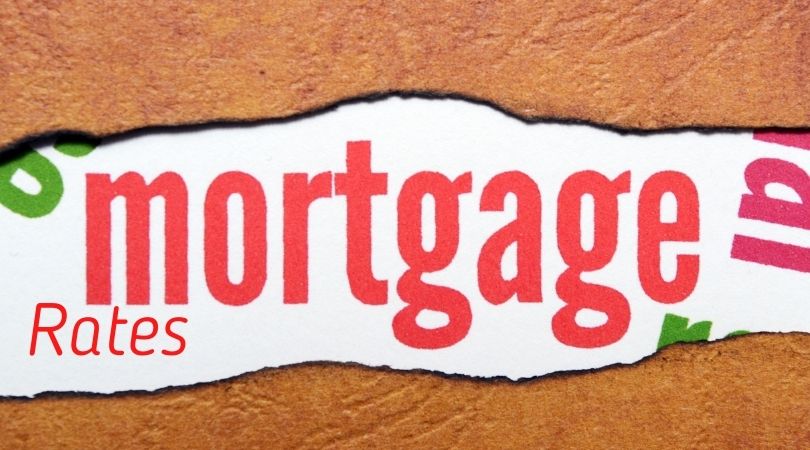 Once you've made the decision to buy a home, one of the first things you must do is decide on how much home you can afford. And to calculate an affordable monthly payment amount, you must know what your mortgage interest rate will be.
Mostly, the financial markets and the Federal Reserve determine mortgage rates. Homebuyers don't have a ton of say when it comes to the rates they'll pay. However, there are some things you can do to improve your chances of getting the lowest rate possible.
Here are a few pro tips for getting the best mortgage rate.
Shop around
When you're in the market for an expensive home, a slight swing in your mortgage rate can mean a fairly big difference in your monthly payment. If you've recently searched the current listings of Almaden Valley homes for sale, for example, you might know the median sale price was over $2.4 million in March of 2022.
At that type of purchase price, a half-percentage difference could equate to about $600 per monthly payment. So, it's worth it to put in the effort to shop around and find the lender willing to give you the lowest rate.
Ask an expert
Usually, those in the real estate industry have a list of other professionals whom they've come to trust and rely on. For real estate agents, this list often includes mortgage brokers or lenders they know can get a homebuyer as low a rate as possible.
If you're buying a home in the Almaden Valley neighborhood of San Jose for example, an Almaden Valley real estate agent who's currently working with clients there should be able to refer you toward a broker or loan officer who can provide the best service and rates. It never hurts to ask experienced professionals for help finding other professionals.
Put as much down as you can afford
It's no secret that putting at least a 20-percent down payment on a home allows you to avoid private mortgage insurance (PMI), which can cost as much as 1 percent of the purchase price per year. That adds a lot to buyers' monthly payments.
Perhaps lesser-known, however, is that higher down payments often mean lower interest rates. The more you put down, the lower risk you are to the lender. Especially now that rates have gone up and lenders are in heavy competition, you'll likely get a lower rate because you're a lower risk. That risk calculation goes into every lender's rate offer.
Boost your credit score
Another factor that determines the risk to a lender is the borrower's credit score. Those low rates you see in advertisements are definitely reserved for the borrowers with the best credit scores. You can qualify for a mortgage with credit scores under 650, but if you want to qualify for the best rate, you'll need a score of 740 or higher.
To boost your score, the first thing to do is get a copy of your credit report and go through it with a fine-toothed comb, searching for anything that is incorrect or that shouldn't be there - such as old accounts and errors. You can ask for such entries to be removed from the report, which can boost your score.
It's also helpful to pay off debt if you're able to do so. The less money you owe to creditors, the higher your credit score will be. Focus on first paying off the highest-interest debt, then moving onto the next highest, and so on.
During your home search, it's also important to maintain your credit score by paying monthly bills on time and not take on any new debt.
Work with knowledgeable realtor that provides expert guidance
Theresa Wellman is an Almaden Valley real estate agent who provides expert knowledge and guidance to those who are looking to buy or sell a home in Almaden Valley, Blossom Valley, Willow Glen and other nearby neighborhoods in San Jose. The guidance she provides includes information about local school districts and other neighborhood amenities that are important for families with kids. If you're looking for a new home, check the free homebuyer resources on her site.