Living in San Jose: Tiny House Living Pros & Cons
Posted by Theresa Wellman on Tuesday, November 30, 2021 at 6:48 AM
By Theresa Wellman / November 30, 2021
Comment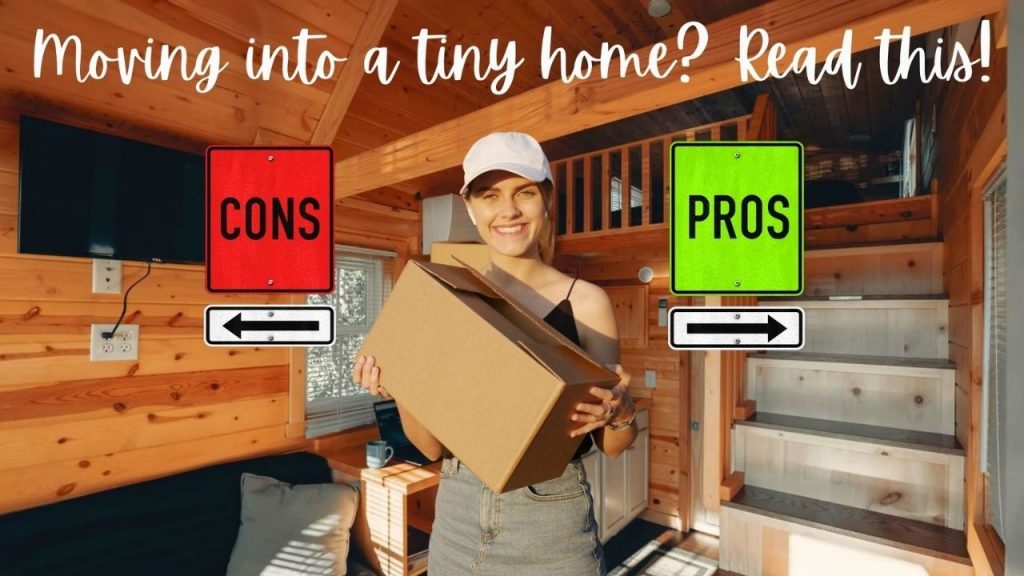 It is expensive to live in San Jose. The median home price is over $1.4 million. The median condo and townhome price is over $775,000. So, if you live in San Jose and are looking for a more inexpensive way to live, is a tiny home a good option? It is a decent option if it fits your overall goals so read through these pros and cons of tiny house living.
In this video, you'll see what an actual 280 square foot tiny home looks like, with one bedroom and one bath. Do you think you could live in that space? This property is asking $99,000 but did you know tiny homes don't own the land, so you have to pay space rent on top of that?
CONSTRUCTION STYLE
The construction style of a tiny home is quite different from a traditional single-family or even condo or townhome structure. Think of a tiny home as a combination between an RV (recreation vehicle) and a home. Many of these tiny homes are actually portable, maybe even on wheels! Tiny homes are set up off the ground to accommodate the utility connections and support the independent structure on different types of ground.
FINANCING ASPECT
Financing a tiny home is quite different from a traditional home mortgage. Tiny homes are possessions, not real estate since a tiny home does not include the land. Since land is not included, traditional real estate financing does not apply.
Today home loan mortgage rates are quite low, but with a tiny home, you can not take advantage of these home loans rates you see advertised. Tiny home financing is more similar to a car loan and these rates are going to be about 2% or higher than real estate loans. Today, the standard single-family home rate is about 3%. In a tiny home, you're going to pay around 5% interest. The trade-off is a tiny home is a much cheaper purchase price than a traditional single-family home.
IS A TINY HOME A GOOD INVESTMENT?
Homes in San Jose mostly appreciate due to the land they sit on and own. Since a tiny home does not own the land, it is not really an appreciating asset. Like a car, a tiny home actually is likely to depreciate. After 15 years of age, a tiny home is considered very old and many mobile home lenders won't even finance them. Can you believe that?! A tiny home is primarily a structure over your head and a safe place to stay.
When you're considering buying a tiny home, think of it as a roof over your head with the goal of reducing your monthly rental payment. A tiny home may be a smart option if it lowers your monthly cash needed to live so that you can save for your real estate down payment. Once you save enough down payment, then go ahead and buy a condo, townhome or single-family to get into the real estate market for a long-term investment upside.
TINY HOME COMMUNITY
Amenities are one of the things that you should consider in a tiny home community. Amenities make the community more comfortable and desirable to live in, but also will increase your monthly cost.
Did you watch our last video that talks about "Buying a home in San Jose California | Should You Still Do It?" If not, it's highly recommended for you to check it out because there were two essential points related to this tiny home topic. The first one reviews interest rates and today's financing; both key components to building equity. The second point is related to real estate market appreciation and how that can increase your investment over time.
Theresa Wellman has helped many satisfied clients buy and sell homes in Almaden Valley, Cambrian, Blossom Valley, and other neighbourhoods in San Jose, including nearby Campbell. She provides expert guidance for home buyers/sellers, including important information about local school districts for families with kids. If you're looking for a new home, check the free homebuyer resources on her site.