Read This BEFORE Buying A Home In San Jose In 2022…
Posted by Theresa Wellman on Friday, March 4, 2022 at 3:58 AM
By Theresa Wellman / March 4, 2022
Comment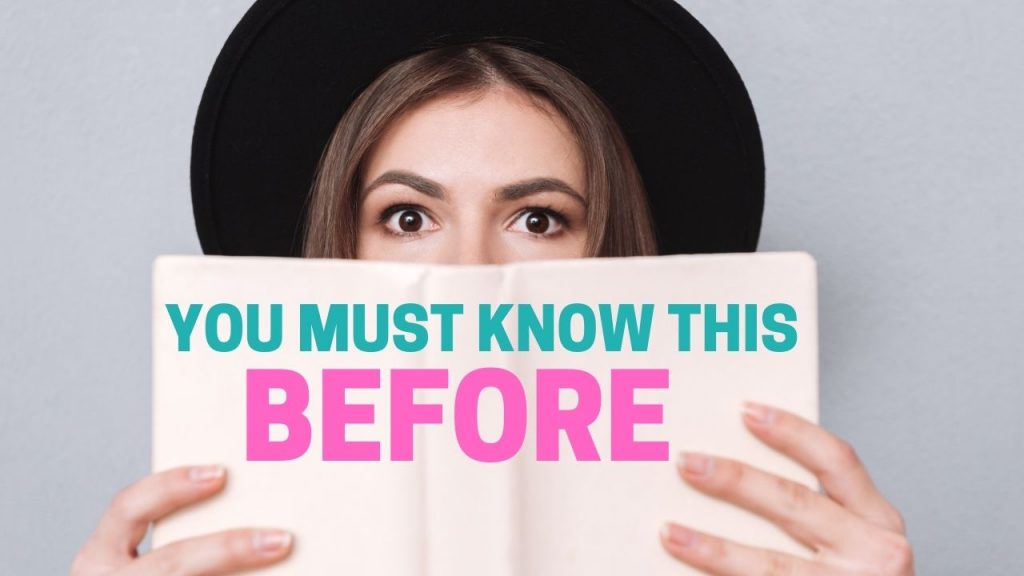 Are you thinking about buying a house in San Jose, California, but you don't know where to start? With more than 17 years of experience in the real estate industry, I'm going to share the four essential tradeoffs you must consider that will help narrow your search right away.
1. DETERMINING PREFERENCES OVER THE NEXT 7-10 YEARS
The first question you should ask yourself from an investment perspective is, what's the ideal home size you'd like to settle in for the next 7 to 10 years? How many bedrooms and bathrooms do you need? Keep in mind that if you're making a home purchase, the benefits include not moving all the time and getting involved in the community. Though you will also want to protect your investment and be able to weather any market fluctuations so plan to stay for a while!
First-time buyers often get pulled in different directions and get stuck in the process. Get a glimpse of my First Time Home Buyer Guide California | 10 First Time Home Buyer Mistakes so you can avoid them in the future.
2. CONSIDERING FULL COSTS OF OWNERSHIP LIKE HOA FEES
If you look at the properties for sale in San Jose, California via zillow.com, you might find fees that you're not aware of, specifically for townhomes, condos and manufactured homes. The range of many HOA fees is usually around $400 to $500 range a month. A manufactured home has land lease due. If you take that extra money and put it into a mortgage, consider which type of property is the right solution for you.
3. CONSIDER YOUR LIFESTYLE
You'll find many good condos and townhomes, but they have limited outdoor space, maybe even just a patio. How much space do you need for gardening? Do you want to live near parks and hiking trails? Do you like mountain biking? Do you host parties and want outdoor space?
These are the crucial things to consider, especially if you're starting a family or newly married. If you'd like to go through several different factors to help you decide whether a condo or house is the best for you, watch my YouTube video San Jose | Condo vs. House in 2022!
4. TRADEOFF OF LOCATION AND COST
Many of my clients prefer to live in the North San Jose/Berryessa area, or Santa Clara, but some end up buying in other locations. But even if you make good money, homes are indeed pricey! Finding a neighborhood that meets your needs a little farther south will allow more value for your money.
If you want to find a comparison of condos and townhomes versus single-family over time, check out my video on YouTube! Watch this BEFORE you buy a home in San Jose in 2022...
In this video, you'll get a glimpse of the two actual properties with which I ran some actual numbers for me to highlight their price point similarity and lifestyle difference. You'll be surprised by these numbers!
I hope you found this article valuable. Check out my YouTube video about Top Affordable Neighborhoods in San Jose, California (2022). You'll also find neighborhood tours and home tours to help you decide what's best for you.
If you have more questions about home buying, feel free to connect with us. During our discussion, we will talk about your moving plans and your neighborhoods of focus. We will together assess if we might make a great team. If so, the next step would be a buyer consultation meeting.
Happy home shopping from Homeowner Experience team!