Realtor Fees When Buying a House in San Jose
Posted by Theresa Wellman on Friday, February 28, 2020 at 5:53 PM
By Theresa Wellman / February 28, 2020
Comment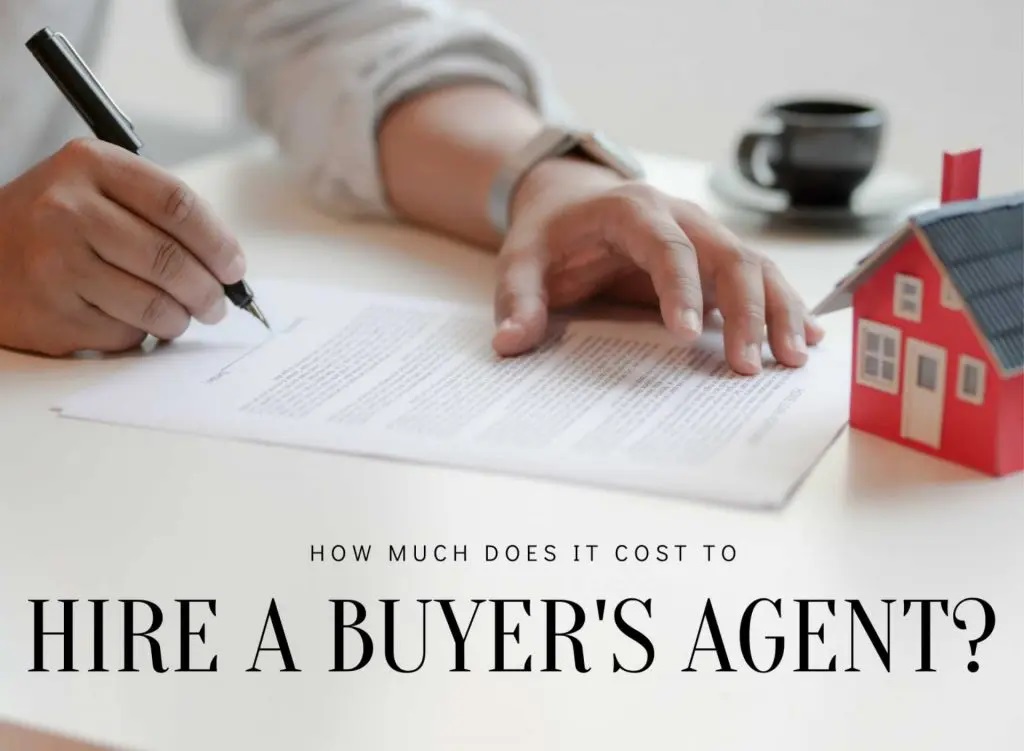 Are you looking to buy a house and wondering what are the realtor fees for buyer? Does the seller pay for a buyer's agent commission? How do you even hire a buyer's agent?
Buying a new property is one of life's largest transactions and the whole process could be complex especially for first time home buyers. Therefore, it is crucial that you find someone professional who can help you find you a home that fits your budget and lifestyle needs. But not everyone is aware of the estate agent fees involved when seeking assistance from a realtor. I have prepared a brief guideline that can serve as your reference. Keep reading and let's find out!
1.) What is a buyer's agent?
Before you figure out what are the costs for buyer's agent, it's important to understand what exactly is a buyer's agent and what they can do for you at a high level. A buyer's agent is a personal guide to walk you through all the steps of buying a home, especially if you're a first-time home buyer. Read more about what a buyer's agent can do for you.
2.) How much does a buyer's agent cost?
As a buyer, you pay NOTHING for your agent. The seller pays for both their agent and the buyer's agent!
Even though the agent doesn't cost you anything, choosing an agent who's going to provide extra value for you as a buyer is really important!!
3.) Does a seller really pay for a buyer's agent commission?
Yes, that is true. A seller pays for the buyer's agent commission.
4.) How do you hire a buyer's agent?
It's critical that you do your research to find the right buyer's agent. Even though they do not cost you anything, they can ADD a lot of value that will save you money and time.
You shouldn't rush onto the first person that you see or even the first person that your office mate recommended. Make a list of two or three agents who really stick out to you. Meet with them for a buyer consultation. During that buyer consultation, you really want to understand their experience in the neighborhoods that you're looking and consider these factors:
a. How is the buyer's agent going to educate and guide you?
b. Do you connect with this agent?
c. Is the agent going to be someone to fun to work with?
d. Is the agent someone you can trust through the process?
5.) Working with a buyer's agent
As a buyer, you're going to want an agent who is going to provide a lot of value to you. You need to be loyal to them so they can walk you through the home buying process, educate you, understand your situation, and advise you on the next steps. The agent does not get paid until you buy a property and close escrow. So, your loyalty and commitment here is really important to both of you. Choose your agent wisely to make sure you have a great relationship.
If I didn't answer all your questions related to average realtor fees, feel free to leave your comment below and I'm happy to answer them. In case you need assistance for buying or selling a property, reach out to your local San Jose agent who knows the market and can guide you with REAL market data.
Are you wondering what steps it takes to buy a house? Here's a perfect checklist that you need in order to understand the entire process. To keep track of local San Jose market statistics, please sign up for the Homeowner Experience newsletter.