Working with the Best Realtor in San Jose (Featuring Client Reviews)
Posted by Theresa Wellman on Tuesday, May 24, 2022 at 3:21 AM
By Theresa Wellman / May 24, 2022
Comment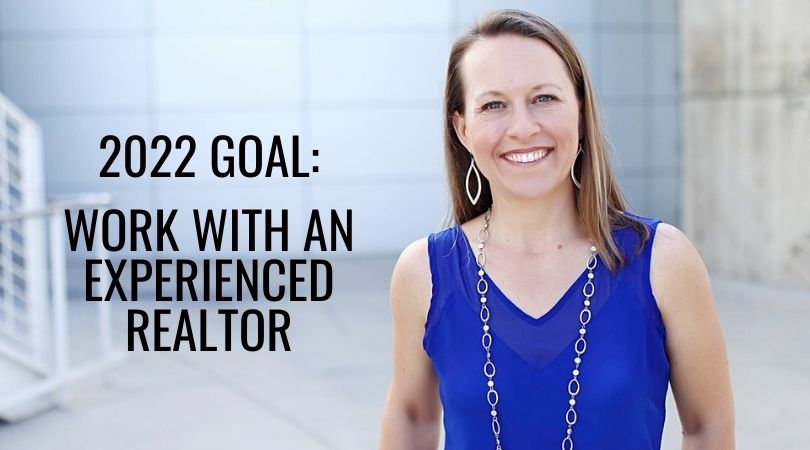 If you recently followed my Facebook or Instagram, or maybe you came across my Homeowner Experience website randomly, and you're thinking, what makes me different from many other real estate agents out there?
I'm posting this new blog to re-introduce myself to my new followers on various social media platforms. Specifically, I want to share the critical pillars of my brand and how I can connect it with real estate, resulting in more happy clients! It's essential to get to know the agent you'll be working with, spot the red flags right away, and weed out the bad ones.
FAMILY, FITNESS AND OUTDOOR ACTIVITIES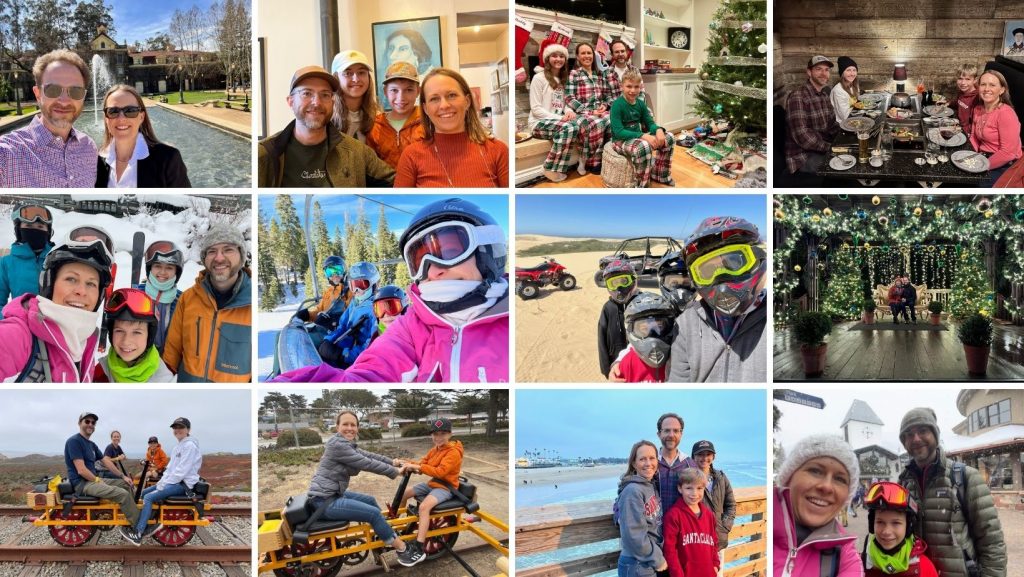 I am a California native and have lived in the South Bay since 1995. I live in South San Jose with my family. My husband works in high-tech, and I have two children; both are involved in many activities.
Aside from real estate, my day consists of some kid activities, running them to guitar practice or soccer practice. Whenever possible, I go camping with my family. We have an RV since my husband is involved in racing for fun. We go to the racetrack in the warmer months to have fun with my husband's passion. I love to hike and be active outdoors. I am involved in a high-intensity boot camp workout to remain physically healthy.
Spending quality time with family is one of the greatest joys in life! I am reminiscing of fun times when my kids were little and trying to soak up the time together as they grow! It's hitting me that my daughter will be a sophomore next year, and I only have a few more years left with her at home! Wow! One plan to connect more is to fit in Sunday night game night when we can. We don't accomplish it every week, but we are getting better at it.
I believe that family oriented-people are strong communicators and active listeners (usually years of learning to build a closer relationship with family members). To consistently carry these characteristics into the real estate world means communicating well with my clients, who may not always be knowledgeable about the real estate market. One of my clients with a busy work schedule and twin toddlers recently wrote an observation about her experience working with Homeowner Experience.
"Theresa made prepping and selling our home a seamless experience. Between twin toddlers and a busy work schedule, she took care of everything. From connecting us with pros to get our house prepped (to earn top dollar), to window cleaners, a house cleaner and a stager to help it shine, we got an offer that far exceeded our expectations. She's more than a realtor. She goes the extra mile and makes what is typically an overwhelming process a smooth and predictable one. Highly, HIGHLY recommend!"
Note: See what other clients are saying about Homeowner Experience!
GOOD FOOD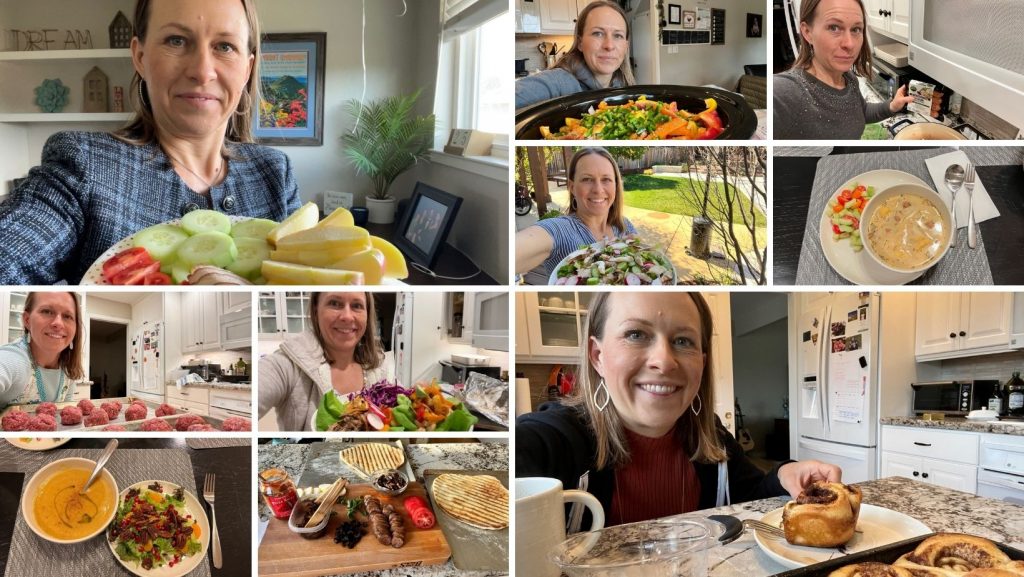 Outside my busy realtor life, there are things that I love to do, like cooking and gardening; they make me feel relaxed during my leisure time. I like picking fresh herbs or ingredients from my garden, especially in the summer, and using those items in my recipes. You might be thinking that food has nothing to do with real estate, but it's something that I can connect with neighborhood expertise, which is what real estate consumers are looking for.
How cool is it to work with an agent who knows the best cafes and restaurants in town? I believe that my local market knowledge is one of my competitive advantages. It takes an expert realtor like me with more than 18 years of experience in the real estate industry to empower you to make a well-informed decision. I think it's also essential to always tie my listing to the lifestyle my buyers want.
One of my clients sent a review about her experience working with Homeowner Experience and said something about my local market expertise.
"We just sold-out Almaden Valley house with Theresa. She got us a record-breaking price in our neighborhood. She is organized, professional, and really knows the area. She has a flexible pricing plan, depending on her clients' needs. We appreciated the choice. She helped us find a team to complete the process, including organizing and moving, cleaning and preparing the home for sale. She keeps on top of the latest trends and helped us make the most of our home sale. I would recommend highly."
Note: See what other clients are saying about Homeowner Experience!
REAL ESTATE DATA AND TECHNOLOGY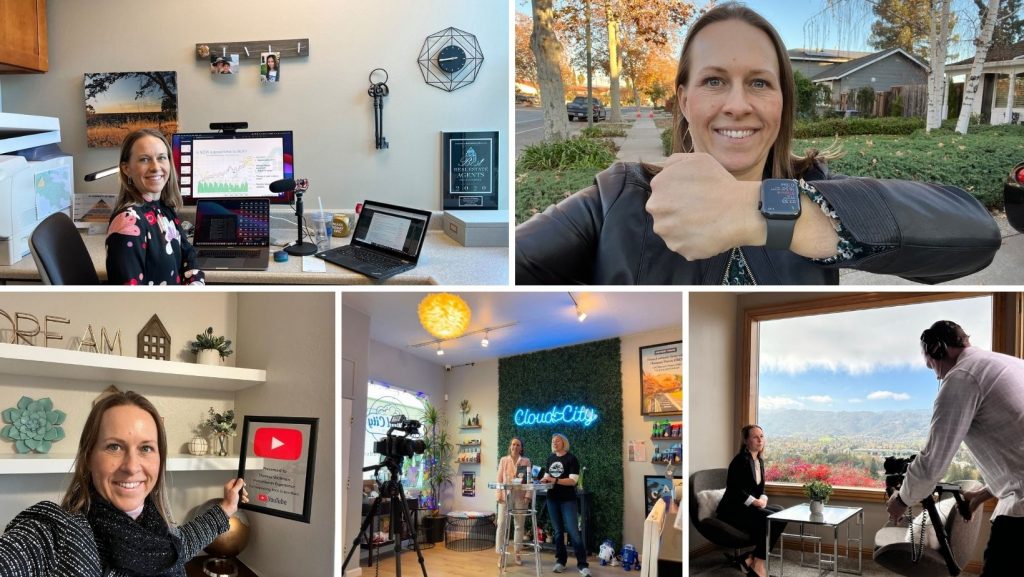 It's rewarding how real estate allowed me to merge my passion for statistics, technology, and community altogether. My Degree in Mechanical Engineering naturally led me to the high-tech world of Silicon Valley.
Check out my YouTube video where I talked about Selling a home in San Jose led to a 10x return with before and after photos, and my market update videos which is what most of my clients loved about working with me.
As someone who's highly skilled in market updates, here's what another client said about Homeowner Experience: "We recently purchased our first home with Theresa. She is very responsive and always stays on top of things. The housing market in the Bay area is crazy and it was stressful. But with Theresa's help and guidance, we were able to buy our dream home relatively in a short time. I will definitely recommend Theresa to my friends and family!"
Contact us at Homeowner Experience Real Estate and let's talk about achieving your real estate goals!
MORE INFORMATION I RECOMMEND…