San Jose Housing Market: How Sellers Can Attract Buyers
Posted by Theresa Wellman on Wednesday, October 19, 2022 at 5:32 PM
By Theresa Wellman / October 19, 2022
Comment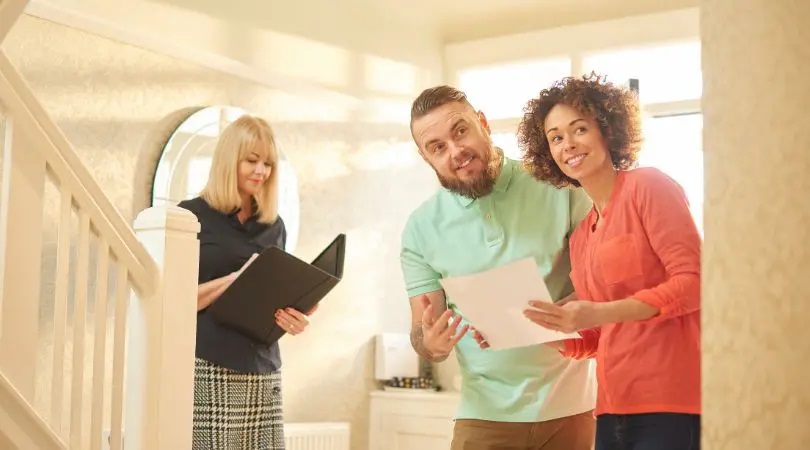 How can sellers make their home attractive to buyers in today's changing market?
It's no secret that the market has changed. There are now fewer buyers who can afford homes due to increased mortgage rates and decreased investment portfolios. However, we still have a very healthy balance of supply and demand. In fact, the average days on market in San Jose is still about three weeks. With these real estate conditions, what can sellers do to make their homes attractive to buyers? Here are a few tips to help you sell in today's market:
1. Prepare your home for the market. It's more important than ever to find ways to maximize the value of your home and get a great return on investment since buyers are now focused on value and dollars when purchasing a property. Remove your personal items, so they can better envision themselves living in that house. You also want to make sure the interior and exterior paint is well-maintained or freshly done. This will help make the home feel completely move-in-ready. If you want more specific details on your particular property, reach out to me. I'd love to help you set up a specific plan.
2. Fix any repairs upfront. Start with your honey-do list before any home inspector comes to the property. It's not uncommon for an inspector to find issues with a property that the homeowner wasn't aware of. For example, maybe you have a leak in the bathroom, but you don't know since you don't crawl under the house on a regular basis. Those problems need to be addressed upfront because they may detract the buyers.
On the other hand, if you're a buyer, make sure you include a clause in your offer asking the seller to make repairs. We're in a market where you can negotiate with the seller. You don't want to pay a high price and then spend thousands of dollars on repairs once you move in.
Discover the ultimate strategy to maximize your home's value before selling! Don't wait until the last minute. Whether you're planning to sell in 6 or 12 months, a home seller consultation is an absolute must. Take charge of your home-selling journey and secure the best possible outcome!
3. Consider a credit for the buyer's closing costs. As mortgage rates continue to increase, buyers are feeling the effects on their monthly payments. Rather than taking a huge price reduction to the seller, you can offer a $10,000 credit or some sort of credit to help the buyer buy down their mortgage rate.
"Buyers are more conservative with their offers and are asking for more repairs."
If you're a buyer, there are a few things you should know about the San Jose market. The average home price in our local real estate in September 2021 was $1.5 million. A buyer who got an 80% loan at a mortgage rate last year of 2.75% would be paying $4,900 a month, which includes the principal and interest, and without the property taxes and other fees.
Today, there's been a huge change in home prices. In August 2022, closed prices were over $1.5 million. With the same 80% loan and at a rate of 5%, the monthly payment would be at $6,552—a $1,600 increase for the same-priced house. Due to this, buyers are more conservative with their offers and are asking for more repairs.
Selling your property now is still a great option because inventory in San Jose and Santa Clara County is under 1200 single-family homes, which is still at a historic level. We have a healthy market, but you have to know the strategies that will help you get the best deal. To learn more about our market or if you need help with your buying and selling plans, call or email me. I'm always happy to help!
Download my FREE Home Prep Tips guide to find out how you can maximize your property's value.
Learn how you can improve your curb appeal when selling your home in 10 simple steps with my FREE Curb Appeal Tips guide.