Realtor in San Jose: Smart Marketing Approach Using Analytics
Posted by Theresa Wellman on Friday, June 26, 2020 at 3:45 PM
By Theresa Wellman / June 26, 2020
Comment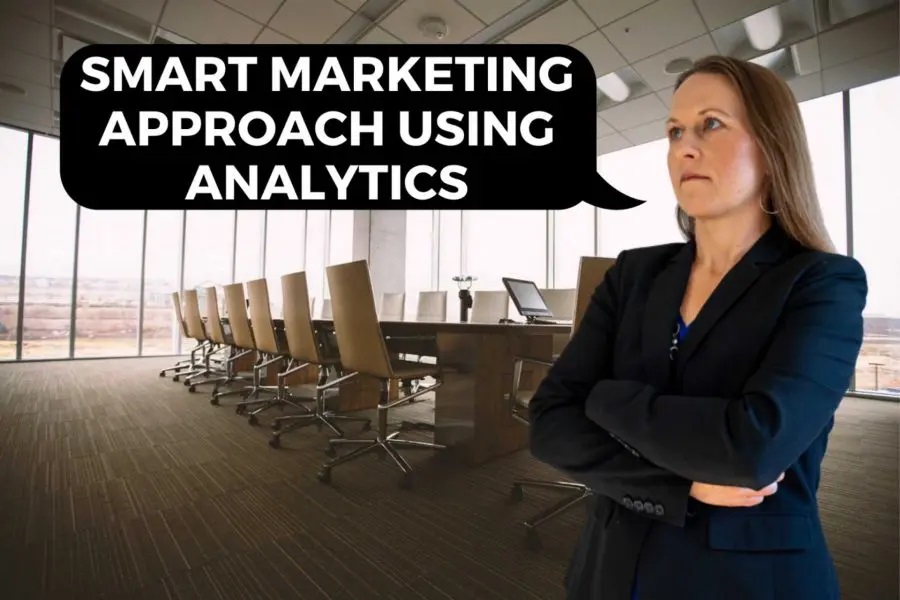 Today's blog is going to be a little bit different as I'd like to tell you more about myself and my background. I've been in real estate for over 15 years. I got my license in early 2005. I've seen a huge range of different markets in Silicon Valley. That experience has taught me a lot and gave me perspective to understand the market and the REAL MARKET data.
I live in South San Jose with my family. My husband works in high-tech and I have two school age children, both are involved in many activities. So, my day consists of a little bit of real estate, some inspections, some kid activities, running them to guitar practice or at a soccer practice. Whenever possible, I go camping with my family. We have an RV since my husband is involved in racing for fun. We go to the racetrack in the warmer months to have fun with my husband's passion.
Cooking and gardening help me feel relaxed during my free time. I like picking herbs or ingredients from my garden, especially in the summer and using those items in my recipes. I love to hike and be active outdoors. I am involved in a high intensity bootcamp workout that I get up early 6:00 AM every day or three days a week to participate in (During COVID-19 shelter in place I join this class via Zoom in my garage). I love being active outside in the beautiful Silicon Valley environment.
I was born and raised in Southern California and I moved up to Silicon Valley to go to college at Santa Clara university. I have a Bachelor's Degree in Mechanical Engineering from Santa Clara University. I loved the cooperative learning that I got to experience there. We did a lot of team projects that helped me to develop my social skills and interactions with people. Moreover, understanding timelines and different perspectives. The engineering background that I developed during college and my corporate experience when I previously worked for Agilent Technologies helped me with my data approach, which I now use in my real estate and in my day to day life to help my clients make the best decision for themselves.
One of the things that I think is valuable is an agent who has experienced through a lot of different markets and what you need to do to compete in the current market.
For sellers, that could be, how do you prepare your house for buyers? For buyers, it could be, what preparation do you need to do on your loan so that you can be competitive with your offer? There's a whole range of preparation steps. To understand what is necessary, I look at the market and the statistics.
"I don't like to talk a lot about how much business I do or if I'm the best or not. Because to me, it's all about the clients and providing the service that they need."
But if you're curious, I have received many rewards for a top agent currently in Coldwell Banker. I am in the top 3% of agents and I maintain a steady business with detailed systems. I'm comfortable setting up systems and charts to ensure you understand what those next steps are. More importantly, I don't leave any detail left unturned. So, we're definitely going to work together as a great team.
Market VS. Marketing
Something that I've developed over many years in this business is tracking market statistics. This gives me a unique approach to marketing a property as a listing agent. I love tracking the market trends and metrics to help my clients understand the direction the market is heading. BY understanding the direction we can proactively anticipate how to price or market a home rather than react and be too late.
Today's high-tech Silicon Valley buyers are very data savvy, and they love to look at numbers and data. I'm definitely unique in that niche and can provide extra conversation, data and backing up of statistics with people who are interested in the market metrics.
For sellers, I offer tracking of all the different marketing I do, what kind of response we're getting, and where the sources are coming from. And I find those are really valuable indicators to understand if our marketing is working and how effective it is. I also track if the market has changed or shifted with real data. Is the market responding to our property marketing? These are really important distinctions when you're marketing your house. Don't get caught up on "it's just the market". Truly understand if it's the market or the marketing that's causing your property not to sell.
If you have questions or would like to understand my perspective, or maybe on your specific property, please do reach out. Schedule a call with me and I'm happy to help.
Download my Home Seller's Guide as your bonus. It's 100% FREE!