The Cost Of Living In San Jose, California
Posted by Theresa Wellman on Friday, November 6, 2020 at 10:39 AM
By Theresa Wellman / November 6, 2020
Comment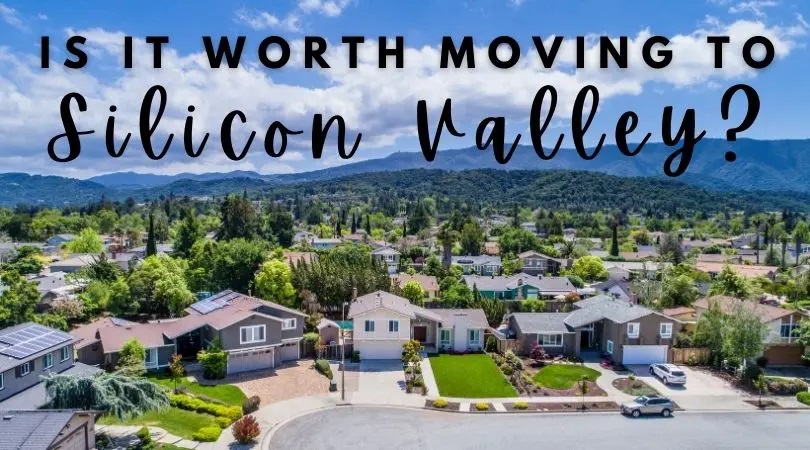 Relocating to Silicon Valley and wondering about the cost of living in San Jose area? Is it really more expensive than New York City?
San Jose is a city located in Northern California, part of the world's high-tech hub Silicon Valley! With a 2020 population of 1,033,670, it is the 3rd largest city in California and the 10th largest city in the United States. San Jose population has increased by 9% since 2010. Spanning over 181 miles, San Jose has a population density of 5,813 people per square mile.
Are you wondering what is a good salary in San Jose? The average household income in San Jose is $133,334, but to afford a 2-bedroom rental costs on average $3000 a month. That means you need to earn the average income of $133,000 to spend 28% of your income on housing. YES! Housing in San Jose is expensive! Many households in the area are dual income to afford to live here. Also many families pay close to 40% of their income on housing!
To compare many factors for cost of living in San Jose, California including housing and other expenses, check out my video explanation below about the cost of moving to Silicon Valley.
https://youtu.be/mDaIll7smJ4
Get to know the local San Jose neighborhoods that offer a variety of options to fit your need. Click here to view the best neighborhoods in San Jose where you can find your dream home! You can also read more about the areas of San Jose I specialize in by visiting my website.
Make it extra by downloading San Jose Relocation Guide . It's 100% Free!