Living in San Jose: Discover the The Most Affordable Neighborhoods
Posted by Theresa Wellman on Tuesday, February 8, 2022 at 4:12 AM
By Theresa Wellman / February 8, 2022
Comment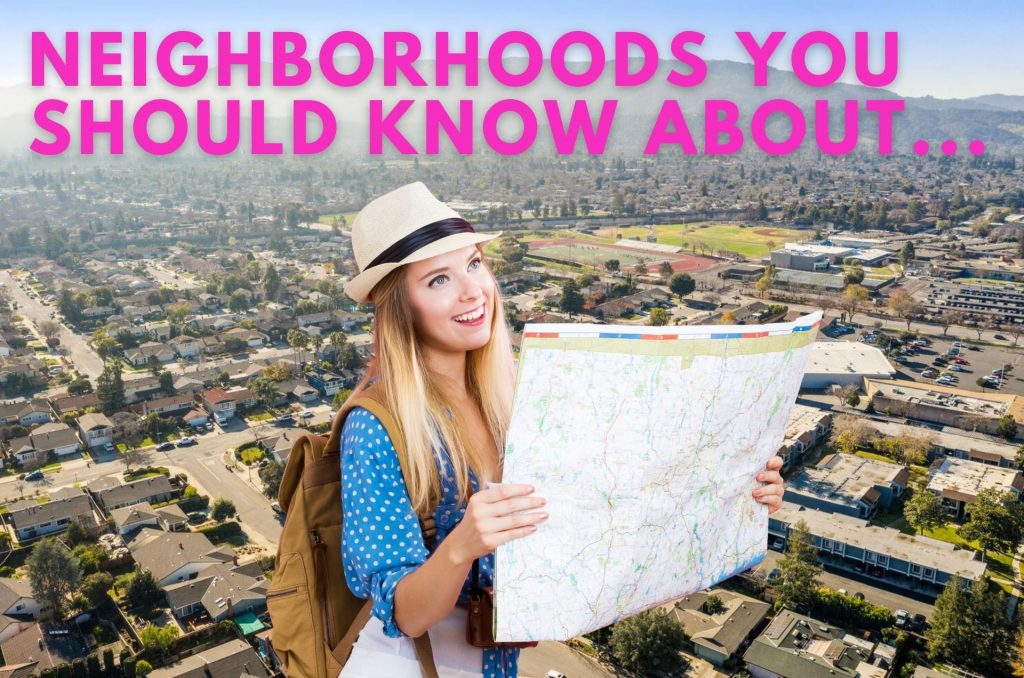 You'd have to be a stranger to local real estate to not realize how expensive it is to live in the San Jose area. Factors such as high-paying jobs, desirable locations, and a relatively small supply of homes for sale have combined to accelerate home prices for years.
Home prices have been surging, and there's really no sign of the surge slowing anytime soon. In the fall of 2021, the median sales price of a single-family home was $1.45 million. If you factor in condominiums and townhomes, the median is still about $770,000.
The median, remember, is the point at which half the homes for sale are above that price point, and half of them are below it. If you're wondering about affordable homes, then, it makes sense to research properties that are priced below the median.
If "below the median price" is the criteria for affordability, here are the most affordable neighborhoods in San Jose.
Blossom Valley
There are only three neighborhoods in San Jose where both single-family homes and condos/townhomes are below the median sales price of the overall market. Blossom Valley in San Jose heads the list mostly because the median sales prices are not influenced as much by new construction in this mature neighborhood.
There are single-family homes in Blossom Valley that can be had for around the $1 million mark, well below the median sales price for the entirety of the market. There is also a condo/townhome part of the neighborhood that features more affordable properties, the prices of which are not being driven up by brand-new, similar construction. Real Estate in Blossom Valley San Jose continues to battle the same low inventory of homes for sale as the rest of the market, but it's one area of San Jose where both single-family homes and condos/townhomes tend to sell below the median sales price for all of the San Jose market.
Alum Rock
If you're looking to rent, Alum Rock is pricey. There's some variability, but it's on the high side compared to the overall market, rental-wise. It can be a different case if you're in the market to buy a home.
Alum Rock has a narrower gap between sales prices for single-family homes and condos or townhomes, perhaps because demand has driven rental rates so high. You might pay $500 more per month to rent a place similar to another, but the difference in price between a townhome and a single-family home could be much less.
It's the rare neighborhood in San Jose where renting versus buying can be close to the same monthly cost and where if you can afford a condo or townhome, you might also afford a single-family home.
It's important to note that part of what makes Alum Rock so affordable for home buyers is that it's densely populated, which tends to drive rental rates up and purchase prices down.
Santa Teresa
Santa Teresa is further south, so unless you're working somewhere that's closer to South San Jose, the commute can be a deterrence. If you don't work in south San Jose but are willing to make that commute, however, you can likely find affordable options.
Single-family homes, condos, and townhomes all have median sales prices below those of the overall market. It's less densely populated than Alum Creek, and - size-wise - you can get more bang for your buck than in Blossom Valley. The tradeoff for the commute is a price per square foot that's generally lower than other areas similarly deemed "affordable."
Theresa Wellman is an experienced real estate agent who has worked with many clients who have bought and sold homes in Blossom Valley, and other areas of San Jose including Almaden Valley, Cambrian and Santa Teresa. If you're thinking about buying or selling a home check out the free home buyers or home sellers reports.