Tips and Tricks for Getting the Best Deal on a Mortgage
Posted by Theresa Wellman on Friday, October 9, 2020 at 10:50 AM
By Theresa Wellman / October 9, 2020
Comment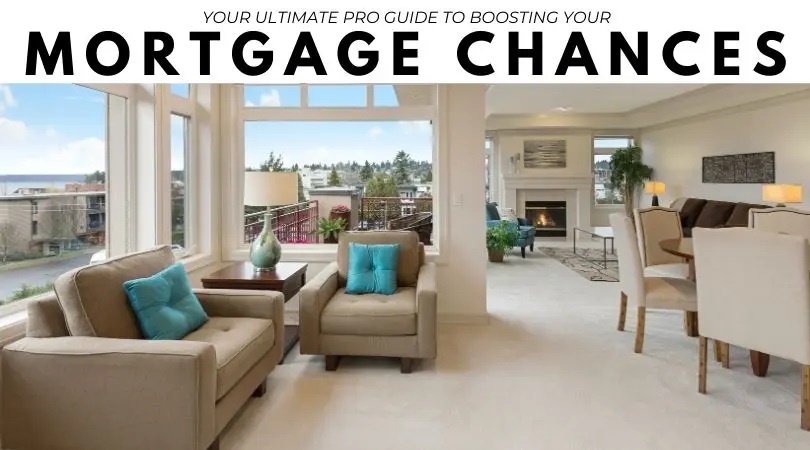 As a San Jose CA real estate agent, I understand that home loan topics are a little daunting and perplexing, especially for a first-time San Jose home buyer who's looking forward to mortgaging a house.
When it comes to loan approval process, it's crucial to work with a home loan officer that you're comfortable with, because they're going to show you the overall loan approval process flowchart along with your realtor.
How Long Does Loan Processing Take?
This entire loan process timeline can vary. It depends on the current market conditions, as well as your personal circumstances. If you have a very clean and simple loan application, there's not much time necessary to approve your loan. But if you're a self-employed, you have a lot of investment properties or you move a lot of money around, that process could take a lot longer. The full loan approval process could take 16 days from start to finish or up to 40 days. If you're purchasing a house here in San Jose, typically the sellers like to see a 30-day close or even faster in some cases. To help the loan approval process go smooth, follow the below tips.
Home Loan Tips and Tricks
These are great ideas according to credible lenders.
1.) During your home search, always keep a running folder on your computer with current paycheck stubs, most recent bank statements, and any money transfer confirmations or stock sale requests. It will save you time from searching for these items when asked to turn them in to your lender.
2.) Prior to large movements of money – discuss with your lender the best ways to move the money. Or if you plan to make purchases for your new house, also consult your lender. Do not plan big financial changes if you want to buy a house!
3.) If you have an online bank, it's always best to call them to ensure you can gain access to your transaction history. Some online banks do not allow this in between statements; however, lenders WILL REQUIRE this if you are in the middle of a month. Be pro-active and figure out the process ahead of time.
4.) Ensure you have your name and the last four digits of the account number on the bank history/transaction statements. This helps banks to trace that the money is yours and understand that those statements are valid.
Do you have additional questions about the home buying process here in San Jose, California? Please schedule a time on our calendar for an initial 15-minute call or submit an email through this link: https://bit.ly/2HZAk6g
If you're a potential bay area home buyer, download my Home Buyer's Steps & Tips for FREE!