Buying a home in San Jose: What Happens on Closing Day for Buyer?
Posted by Theresa Wellman on Tuesday, September 29, 2020 at 10:58 AM
By Theresa Wellman / September 29, 2020
Comment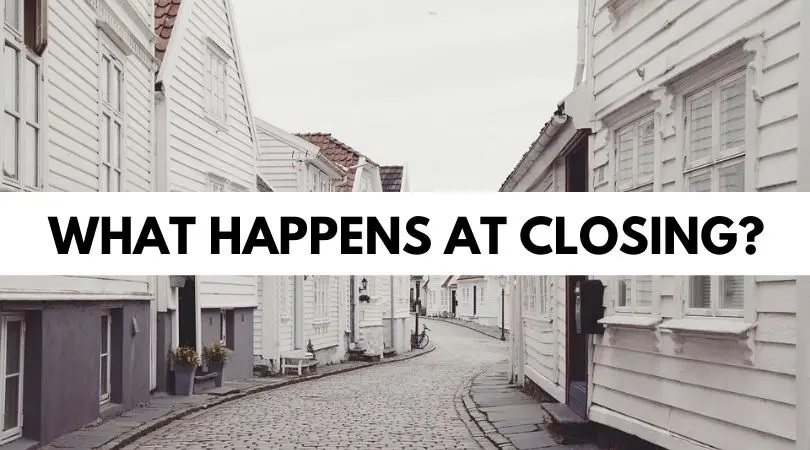 Are you a first-time home buyer in the state of California? Do you want to know what happens on closing day for buyer? How long does closing day take? California is a little bit different than other states. Thus, I want to discuss that to set your expectations in California.
There are only three things that happen on closing day. Can you believe that you get your keys, you celebrate with your realtor or your family, and the house is recorded in your name? That's it, all important stuff actually happens before closing day. Let's dig deeper into the details.
1 DAY BEFORE CLOSING
It's essential to ensure that all funds are in the escrow company and fully approved. In order to make those happen, there are some preparations that need to happen even sooner than that.
2-5 DAYS BEFORE CLOSING DAY
You need to send the wire or get a cashier's check over to the title company for the remaining down payment. You need to sign off on those loan documents because banks here in California, once you signed off on those official loan documents several days before, and they receive a copy back before they send the loan funds to the escrow company, there's a little delay and a necessary timing that you need two to three days for that to happen. Sometimes, a wire will be sent after the deadline, pretty common here in California, because wiring is done on Eastern standard time. If you don't get it off, let's say around one o'clock in the afternoon, then it doesn't hit until the next day. But what if there's a mistake or any glitch? Imagine running into banks where they require a secondary approval, they need to catch you on the phone, and it delays it even further. We don't want that to mess up your closing day.
The last important step is your final walkthrough, or your verification of property condition. This is where you go in as a buyer and verify that the sellers maintain the property. Everything looks the same as when you wrote the contract and there are no major repairs. If you've negotiated repairs that must be done and you don't want to see any major damage from the seller moving, this is your opportunity to make sure all of those items are addressed before you close escrow. You want to make sure you're doing that ideally three to four days before close of escrow.
Do you have more questions about the home buying process? Be sure not to miss out on the ultimate home buying checklist!
Also, feel free to download my Home Buyer's Steps & Tips guide.