What's Happening in Our San Jose Housing Market?
Posted by Theresa Wellman on Friday, August 12, 2022 at 2:26 AM
By Theresa Wellman / August 12, 2022
Comment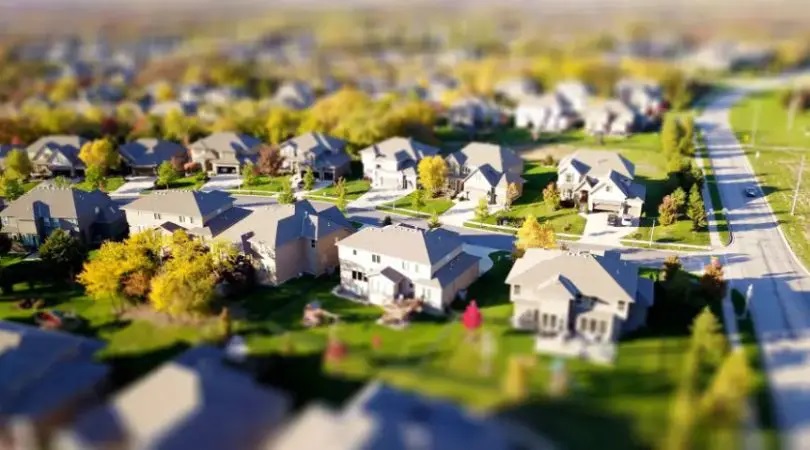 Here's what you need to know about our changing housing market.
What exactly is happening with our housing market? You may have heard that we're in the middle of a shift right now, and it has many people worried. Today we'll discuss what's happening in our market and what it means for you.
Throughout 2021 and the beginning of 2022, housing prices increased like crazy. Due to the pandemic and a historic housing shortage, there just weren't enough homes to meet the demand. Low interest rates also allowed tons of buyers to enter the market and make strong offers.
In February and March of 2022, the average home in San Jose was selling for 18% above asking price. However, our market is currently slowing down. What happened?

Around the spring and summer, interest rates began to rise, and the stock market fell. These factors hurt buyers' purchasing power, and demand faltered as a result. Meanwhile, more homeowners listed their houses to take advantage of our hot market. Demand was decreasing at the same time supply was increasing.
"Our market is normalizing."
Does this mean we're heading for a crash? We don't think so. Instead, the 18% premium buyers were paying a few months ago has gone away. It's now much more likely that a home will sell for its asking price or even a little bit below. That being said, only prices have been affected—home values are still high.
In short, our market is normalizing. We were in an extreme seller's market, and now we're moving toward a market where buyers and sellers will have plenty of opportunities.
It's still a great time to buy or sell. If you have questions about your personal situation, please call or email us. We are here to help!