Buying a home in San Jose, California: When is the Best Time?
Posted by Theresa Wellman on Thursday, January 7, 2021 at 10:13 AM
By Theresa Wellman / January 7, 2021
Comment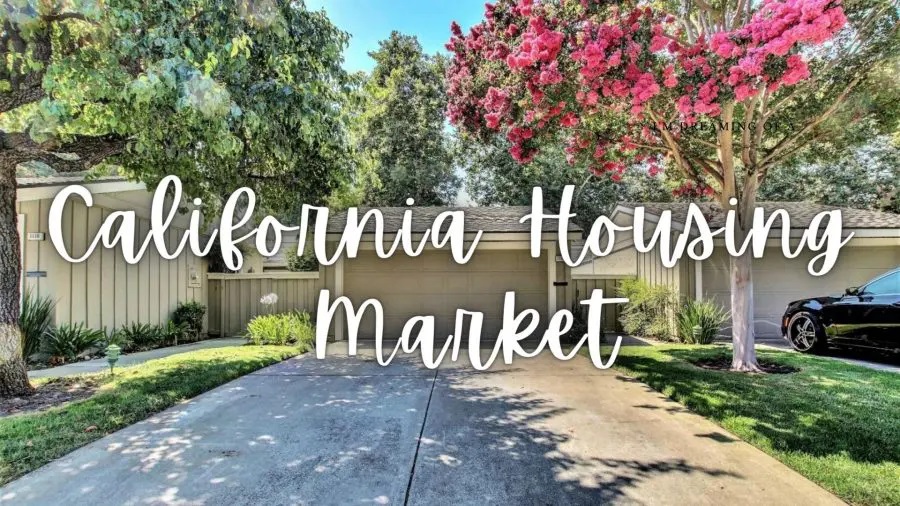 Are you thinking…"I just want to take a few months off from home shopping! I'm tired of the buyer competition and all the time it takes in my schedule!"
Wait, I hear you. But, please read below to consider all the factors because your decision could be very costly.
FOUR Factors to Consider When is the Best Month for Home Shopping
1. Your Personal Schedule
Many buyers don't plan time to search for the right home. The home search can be time-consuming, so before you add extra chaos in your life, consider several personal factors. First what is your must move by timeline? Do you have personal restrictions like schools, and schedule availability? For some people, winter can mean more time off (holiday breaks and slower personal schedules). Is winter a season where you have more free time to home shop?
2. Market Trends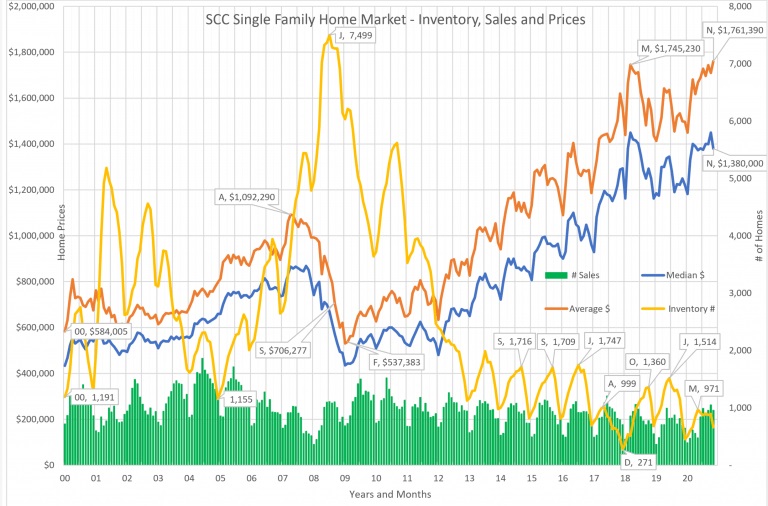 Let's look back at history to see what we can learn. Here's the Santa Clara County market chart with data beginning in January 2000.
The green bars at the bottom represent the number of sales and the gray lines in the background mark every six months. The lowest point in the green bars or the number of sales is right on the new year or right above the 14, 15, 16, 17, 18, which is January of that year. There are less sales happening in the winter time. In December through February, there are 15 to 18% less closed sales than the other quarters throughout the year. The lower sales in winter may be to your advantage if you are home buying.
Also consider the supply of homes, or "inventory", recorded historically with the yellow line. You'll see that the supply also goes down significantly in the winter. Sellers who do put their home for sale in the winter are very motivated to sell. If you find a house that matches your criteria in the winter, it is a great time to buy.
As Warren Buffet teaches, don't always run with the crowd because there's value in being counterintuitive.
3. Market Price
I've compiled a chart below for you to see the winter average price versus the spring average price. These stats are sales that closed in that month and therefore were in contract the month before. If you're considering buying, November, December, and January, these prices would be reflected in this winter average.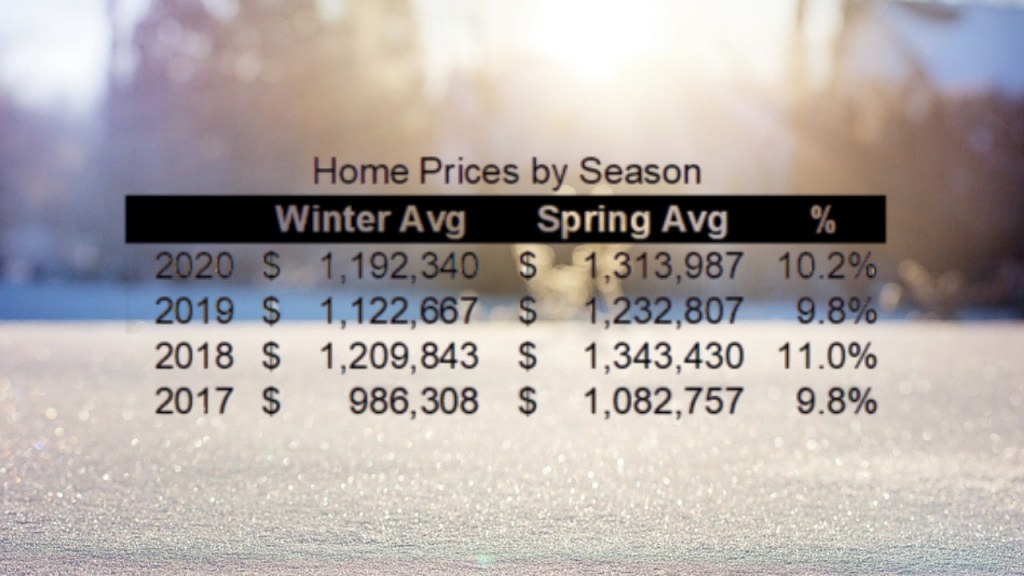 In 2020, spring prices really jumped, on average 10.2% from the end of 2019/early 2020. That means if you would've bought last winter, you could have saved 10% from buying in the spring, even with the COVID-19 pandemic impact.
Considering the past 3 years, the data shows that winter purchases are on average 10% lower than the following spring! Don't you think there is some true value in going opposite of what everybody is doing? At today's prices, 10% is around one hundred thousand dollars! There might be a few challenges of buying in the winter, but it could be worthwhile to your pocketbook.
Going purely on market prices and negotiation potential with motivated sellers, the best time to buy is the winter months. Watch more explanation in the below video.
[embed]https://youtu.be/jfMy-XE9ouU[/embed]
4. Affordability
Financing and interest rates have a huge impact on your affordability. Did you know that today's interest rates of 2.75% are a historical low?! Looking at the chart below, 2019 rates of 3.675% would cost you $405 more a month for the exact same thing.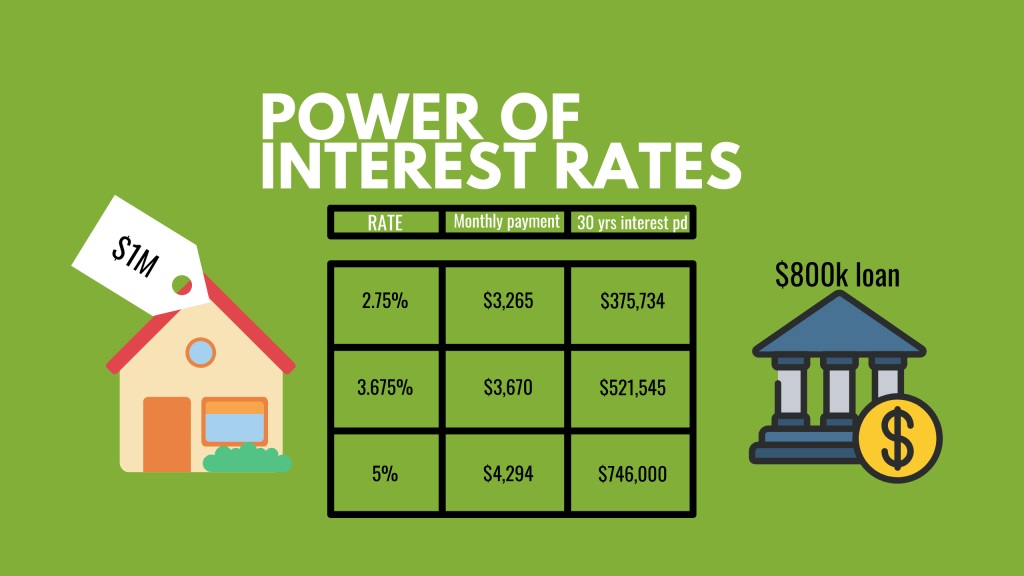 If interest rates increased to 5% (which they were at for many years 2002-2009) you would pay $1030 more per month for the same loan!
As you can see, interest rates are really powerful in affordability and in how much you're going to be putting towards your principal to build equity.
Check out my blog about Buying A Home in Winter for a few more tips since that just might be the best time to buy! And download my FREE Home Buyer's Guide to get started!