San Jose Housing Market: Who's Really Leaving California?
Posted by Theresa Wellman on Friday, February 25, 2022 at 4:02 AM
By Theresa Wellman / February 25, 2022
Comment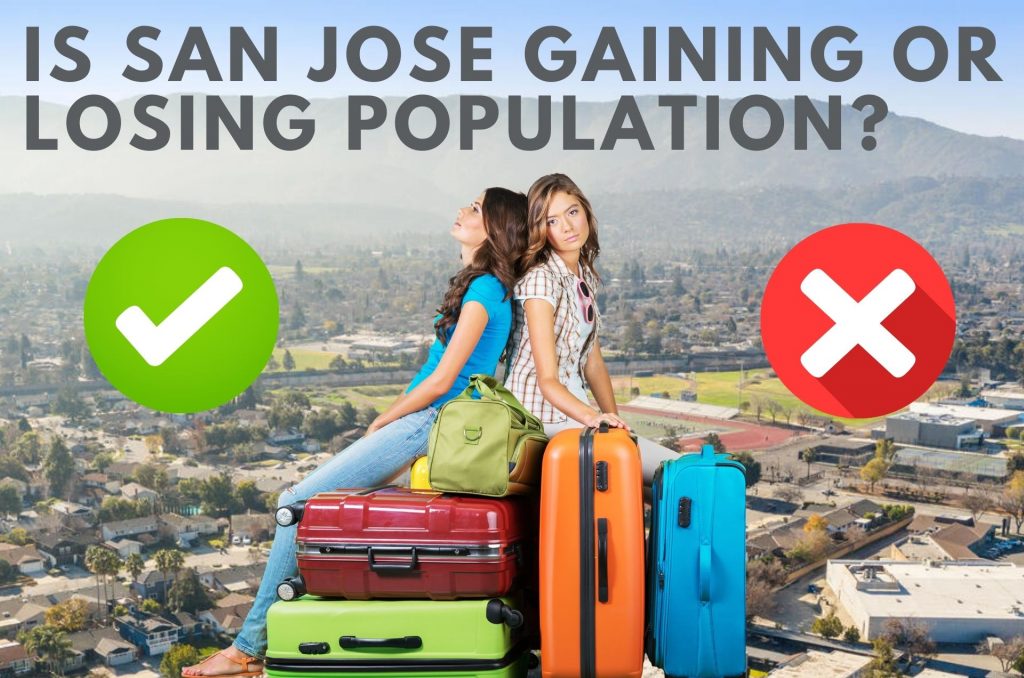 The news states that from 2010 to 2019, California had the slowest growth ever (6.1M out, 4.9M in!). That's a negative growth due to fewer births, more deaths, and slow international migration. It's not about people leaving California, but just not as many people coming to replace them.
People move in and out of California always, but fewer people are moving in than in the past. Why is that? Who is moving in? Let's talk about the stats of this as well as review my clients' migration patterns in 2021!
Who is Moving into CA?
Some people ask who can afford to move into California with home prices today? Home prices in San Jose, California continue to be at record levels. Did you know that people who usually move out of the state are those without a college degree or people who have lower incomes? Probably because housing in California is expensive! Most home buyers are those with higher education and working high-tech jobs. Check out this news article online with similar predictions: Public Policy Institute of California (PPIC).
Homeowner Experience Clients' Moves in 2021
Based on Theresa Wellman – Realtor, Homeowner Experience 2021 sales, let's find out what is happening in the San Jose area in regards to moving.
21 Home Sellers in 2021
8 people left California for a total of 38%.
8 people relocated within California.
3 local move-ups (Homeowners who ended up selling their smaller home to relocate for their growing family).
2 sellers liquidated a second property (either an investment or an inheritance).
12 Home Buyers in 2021
4 local move-ups (From the sellers, it was three. One of them got split because they sold their property in 2020 and bought a new home the same year).
4 renters moved into the homeownership market.
2 young first-time homebuyers.
1 brand new to the area, relocating from another country.
1 bought an investment property.
3 of the 12 home buyers mentioned had two incomes in high-tech, 8 just had one high-tech income, and one was a non-tech job (but was in finance supporting tech). As you can see, higher educated people coming to work for these high-tech companies are moving into the homeownership market and can afford it even though it's expensive.
Both the news and my personal experience correlate. First that people are leaving CA, but not everyone! Also that higher educated households are buying in the San Jose area.
Let's Connect!
Have you visited my growing YouTube channel, Theresa Wellman - Realtor, Homeowner Experience? On this channel, you'll discover my unique San Jose market updates and more local real estate tips. You'll also find mini how-to videos and neighbourhood tours.