Your 6-Step PRO Guide to the Mortgage Loan Process
Posted by Theresa Wellman on Friday, October 16, 2020 at 10:46 AM
By Theresa Wellman / October 16, 2020
Comment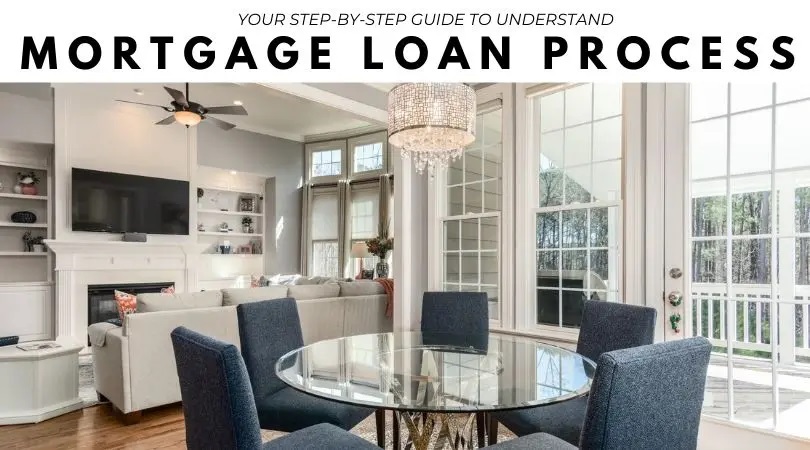 Are you looking for pro home loan tips and tricks for mortgaging a house? Or specific steps through the home loan process? How long does loan processing take? Get your loan processing checklist ready and discover how you can apply for a mortgage loan successfully.
Step #1: Gather Documents
Your loan officer is going to give you a very specific list of documents needed for your home loan approval. You need to gather the last two years of your federal tax returns, the last two years of your W2's, the last two months of your pay statements, and the last two months of all your bank statements. There may be more items needed if you have other financial obligations.
Step #2: Submit to Bank
Depending on whether you're being pre-qualified, pre-approved or underwritten, you have to submit your documentation to the bank. If you've already identified a property along with your information, you will also need the properties' preliminary title report, and a recent appraisal. The bank will order the appraisal for you.
Step #3: Underwriting
Underwriting is the process when your complete file is reviewed by the decision maker at the bank. The "underwriter" reviews all the documents you have submitted and evaluates your financial level and qualifications. This process allows the bank to understand if you can afford to buy a house and what payments you qualify for. The underwriter will look through your financial history. Using your documentation, they will trace your money, and determine if you are financially stable.
Step #4: Conditional Approval
The underwriter's job is to connect the dots and understand if there are any questions that aren't answered. Don't assume the bank understands why you've made a large transfer of funds. All of your financial details need to be explained. Your loan officers will guide you through what items need to be explained or documented. Conditional approval means the bank approves your loan, but perhaps they need just a couple updated documents. For example, an updated bank statement because time has passed and a new statement is now available.
Step #5: Clear to Close
This step means all loan conditions have been met. Your documentation is complete and your loan has been approved.
Step #6: Loan Funding
This last step is where the bank has completely approved you, the property and processed all the documentation needed. To finalize the loan funding, you will need to sign off on loan documents and final closing disclosure. Once complete, the bank will send the loan money to escrow to finalize your home purchase. The last step then is for the escrow company to record the sale so you can get your keys!
Are you curious what's the difference between pre-qualified and pre-approved? Watch the full video on YouTube regarding this topic. https://youtu.be/EP68SZKk358
Do you have any questions about home loans that wasn't covered in this article? Reach out for a pro guide regarding your questions!
Download San Jose Lenders list. It's 100% free!