Blossom Valley San Jose Real Estate: Blossom Valley is an attractive neighborhood located in the southern section of San Jose, northeast of Almaden Valley, along the foothills and near Highways 85 and 87.
Why Blossom Valley in San Jose?
Blossom Valley is more affordable area of San Jose still offering decent schools, access to freeways, lots of shopping options including Westfield Oakridge Mall and great hiking opportunities near Foothill Park, Santa Teresa County Park and walking trails at Martial Cottle Park. There is a Blossom Valley Neighborhood Association that hosts many events throughout the year. Read more about Blossom Valley on the community page.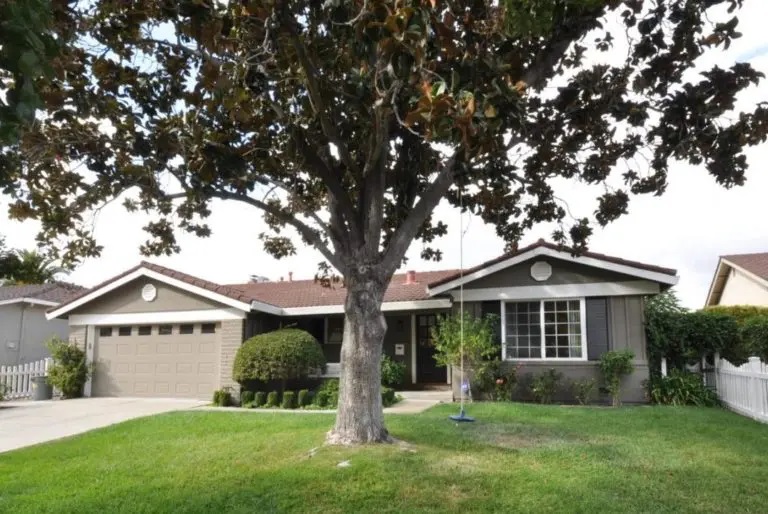 What is the current Blossom Valley San Jose Real Estate market Like?
Blossom Valley is a community with a seasonal real estate market. The local home sale market peaks in inventory in the summer at around 85-90 homes for sale and decreases to 25-30 homes for sale in the fall and winter season. 2017 and 2018 were market anomalies with extremely low inventory (just 6 homes available in Dec 2017). This low inventory with strong demand resulted in a market where prices quickly appreciated through March 2018 due to supply and demand imbalance. In spring 2018, Blossom Valley inventory returned to normal levels while at the same time, interest rates increased. These factors quickly changed the energy in the market and therefore prices began to decline. In 2019, the Blossom Valley market is back to more normal inventory and sales numbers. Check out the latest stats for the Blossom Valley market.
Looking for a realtor who specializes in Blossom Valley?
Do you want to find a real estate agent who specializes in Blossom Valley? Read more about the Homeowner Experience team's experience in the Blossom Valley then search below for specific homes for sale.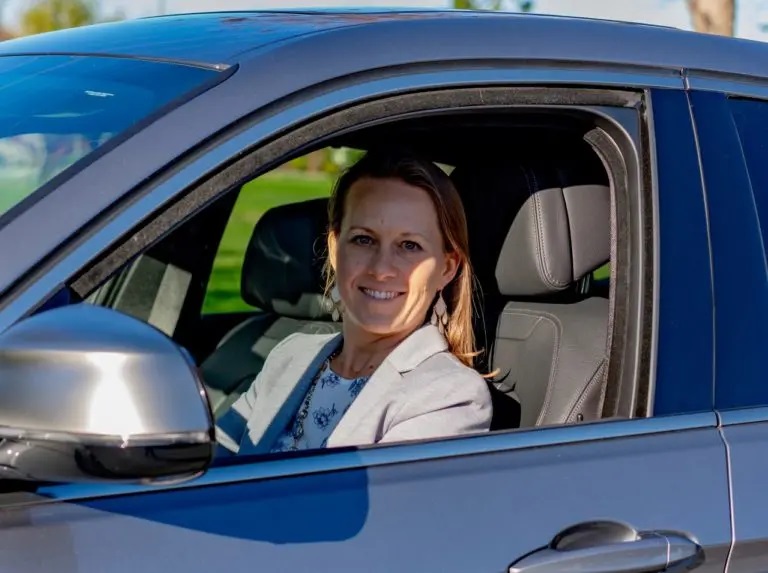 Blossom Valley San Jose Real Estate Listings
Search below for specific Blossom Valley San Jose Real Estate listings for sale. As always, please reach out to us to discuss this information further.