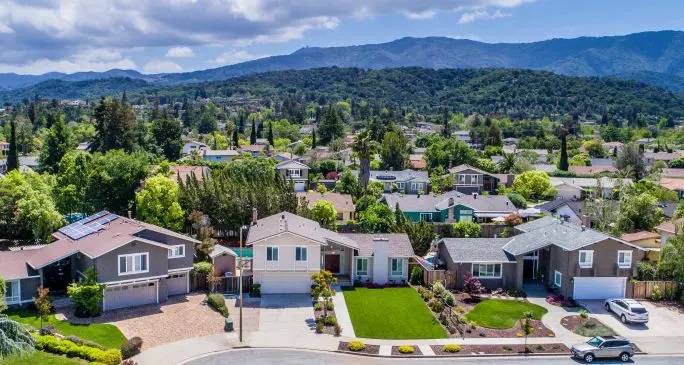 Do you want your house to look its very best? Do you want your home's marketing to be spectacular and impress buyers and your friends?
Do you want the pride you have in your house to show on the buyer's screens?
Do you want to net the most you can by using an expert's step by step advice to prepare and present your property?
Don't SETTLE for "hobby" real estate agents, hire the Homeowner Experience professionals!
The Homeowner Experience team has a proven and repeatable strategy to make your home shine online so you can attract more buyers to your property. Fully exposing your home to the market, widens the interest and therefore increases the dollar amount you receive.
Do you want to know how?
SCHEDULE an initial 15 min call with Theresa to talk about your plans.
Some of the steps you can expect working with Homeowner Experience real estate is:
We create a custom preparation plan for your property to maximize your sales price. This includes small property spruce-up steps to increase your ROI (return on investment).
Recommend trusted professionals to inspect your property and document the functional and relevant details before we are negotiating with a buyer.
Assist you in full legal disclosure, advising you with my many years of lawsuit-free experience.
Develop a list of marketing and LIFESTYLE features and more importantly the STORY of your property that will attract buyers to visit. This is not the typical feature list.
Educate you to understand the current, quickly-changing local market with data and statistics so we can price your home strategically.
Create "highlight frames"throughout your property to market features not visible (but very valuable) to buyers such as schools, roof age, copper plumbing, A/C etc.
Produce top-quality marketing pieces to truly SHOWCASE your property:
a. 360 Agent walk through tour of your property (this is really unique and valuable for buyers to see all of your house virtually first!)
b. Professional Photography with detail editing such as light compensation to enhance view from windows
c. Custom & unique property webpage, not the basic tour website
d. 24 hours a day, 3D walk through tour (see latest listings virtual tour link)
e. Full color, photo-intensive, double-sided, fold-out, glossy brochure
f. Full color tri-fold Just Listed cards to your neighbors to encourage them to reach out to potential buyers as well
g. Graphical email blast to local agents leading them to the property website
h. Professional yard sign with agent direct contact information and full quality brochures in the sign flyer box
i. TV, online web ads and social media ad
Execute a radically different & strategic "TO-MARKET" LAUNCH of your property. You've got to see it! It's way more than other agents are doing to market your home! Marketing EXECUTION is key for today's instant-gratification buyers.
Create targeted social media ads to attract even more buyers to your home, leaving no stone unturned.
Website analytics– Get frequent reports on the activity on your website to demonstrate the effectiveness of the MARKETING we do. These behind-the-scenes analytics will show you the market's response to your property and can be tracked with daily changes. This information is very valuable to understand next steps and adjust if necessary.
Hands-on help, expectations, results tracking and next steps communication with Theresa (not an assistant) –see reviews.
Personal representation of your property at the local broker meeting,broker tour open house and at least the first open house. This personal representations ensures active agents and serious buyers get all their questions answered from the source-your realtor/me, who has been studying your property throughout the preparation process. You will also interact directly with me for all phases throughout your preparation and escrow.
WANT TO UNDERSTAND MORE:
There are even more details than listed above.
Visit the seller's section of the Free Reports page for selling tips and contact Theresa to set-up your custom consultation