How can we help you?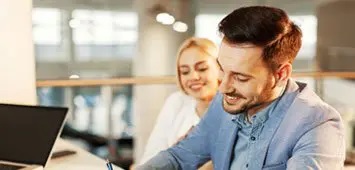 Home Sellers
We partner with you to minimize stress and maximize profits
Learn More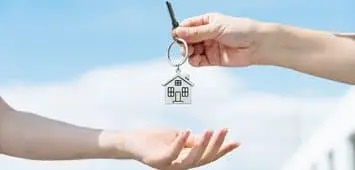 Home Buyers
Buy with confidence. We will provide you all assistance from pricing to documentation
Learn More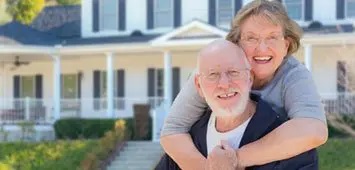 Long-term Home Owner
We provide caring guidance and easy steps to selling a home
Theresa Wellman -Realtor Homeowner Experience
Theresa Wellman is a local San Jose real estate agent that provides expert knowledge and guidance for home buyers and sellers. Choosing a realtor in San Jose CA is an important decision. Home values in San Jose are a significant portion of your family's assets and you want to be confident in the agent you choose. As a local realtor who lives in the community, Theresa provides insider knowledge of the local market, and important information on things that influence home prices at the time you are looking to move. Not only will you benefit from the market knowledge that an active agent can share, but Theresa's analytical background can provide deeper insight into the market direction for you. As a 24+ year resident of San Jose CA, Theresa's knowledge of the types of homes available in each area and micro neighborhoods will add great value to your home search. If you need a San Jose real estate agent, Theresa will use her intimate knowledge of local neighborhoods to educate you on certain features that stand out in a given property when compared to other local homes.