Theresa Wellman and the Home Owner Experience team focuses on the southwestern areas of San Jose as well as the bordering city of Campbell, CA. Theresa's expertise as a realtor in Campbell, CA includes years of personal living in the area and enjoying this great city!
Knowledgeable and Experienced Realtor Campbell CA
Theresa's knowledge of Campbell is from her extensive real estate experience locally. Theresa's local expertise has been built by 14+ years of real estate experience as well as her free-time exploring, volunteering and participating in activities with family and her children in and around Campbell. Theresa moved to the South Bay area in 1995 and has been a homeowner since 2001. Theresa's first personal property was in West San Jose bordering Campbell CA in a smaller ranch home built in the early 1960s-common in the Campbell area. In the 7 years Theresa and her husband Ryan owned their first home, they enjoyed many local amenities such as local farmers markets plus park and trails, especially ones with dog-friendly and eventually kid-friendly options! We also experienced the full breath of home ownership doing repairs under the house ourselves, a kitchen upgrade and redesigning our landscaping front and back. These experiences have given Theresa a wide variety of knowledge to bring to her real estate business. Theresa's first sale was in Campbell CA in 2005 which began many years of transactions. In 2019, Theresa's business and realtor experience continues to grow. To see our local sales, visit our Featured Listings page.
How to Choose a realtor in Campbell CA
Choosing a realtor is an important decision. Home values in Campbell are a significant portion of your personal assets and you want to be confident in the agent you choose. A local realtor who works in the community like Theresa does, can not only provide insider knowledge of the area, but also knowledge of the types of homes. Intimate knowledge of a neighborhood allows your agent to educate you on certain features that stand out in a given property when compared to other local homes. Also a local agent can advise you on typical repairs or maintenance items to watch out for. Theresa Wellman has this local agent expertise. As a local real estate agent, Theresa can add not only expertise on the local properties, but also in-depth analysis of the local market trends . Theresa's analytical market tracking is rare in this business and you won't find this from other agents. Learn more about Theresa on her biography page.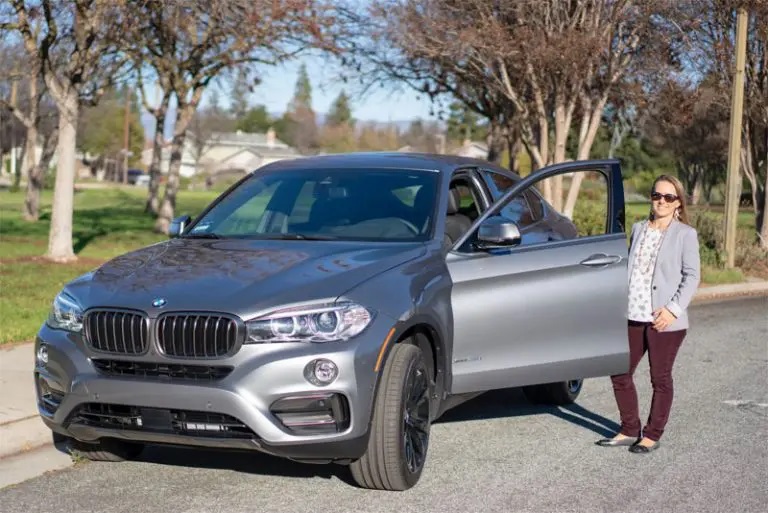 Why Hire the Homeowner Experience team to REPRESENT YOUR PROPERTY?
Theresa and the Homeowner Experience team offer a unique and proven marketing strategy that will help to differentiate your property from the competition. Theresa has been selling properties in Campbell CA since 2005 and has developed extensive experience in the local area. Read more of what Theresa offers in her Custom Marketing plan and see examples of the Homeowner Experience team property marketing under our Featured Listings. Theresa's in-depth understanding of the market and data tracking can provide insight to sellers on how to properly price their home in an ever-changing market. Understand some of this insight on the local market trends page, then contact Theresa for your custom consultation.
Why Work with the Homeowner Experience team to BUY A PROPERTY?
Theresa personally knows the area and lifestyle that you can enjoy in a Campbell CA neighborhood since she has lived in the community. Want to know where the best local breakfast place is? When is the best time to go to the local farmer's market? Or which restaurant has the best takeout? Where are the school district lines and which streets go to the school you want?
Realtor in Campbell CA Serving the Needs of Home Buyers and Sellers
If you are looking for knowledgeable and experienced Realtor in Campbell CA to either buy or sell a home Contact us .
Take a look at the properties available in Campbell CA and review the Campbell market stats. Contact us to setup a personal buyer consultation.