Today's Market is Different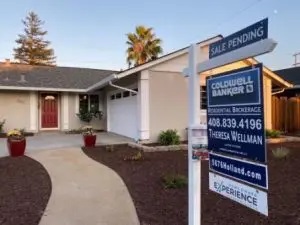 There is a lot to learn when selling your home. Is this your first time selling? Or has it been a while since you sold a property?
The San Jose real estate market is very different today than even just a few years ago, so it is critical that you hire an active and experienced agent to guide you through the process of selling your home in today's market. The Home Owner Experience team specializes in walking you through the process including home prep, disclosure paperwork, inspections, repairs, home marketing, social media ads, contract negotiations, and escrow closing to attract today's technology-focused buyer and make your move as smooth as possible.
Common Questions
There are many common questions among sellers, so I will address some of these below. As always please reach out for a custom consultation to ensure all your questions get answered.